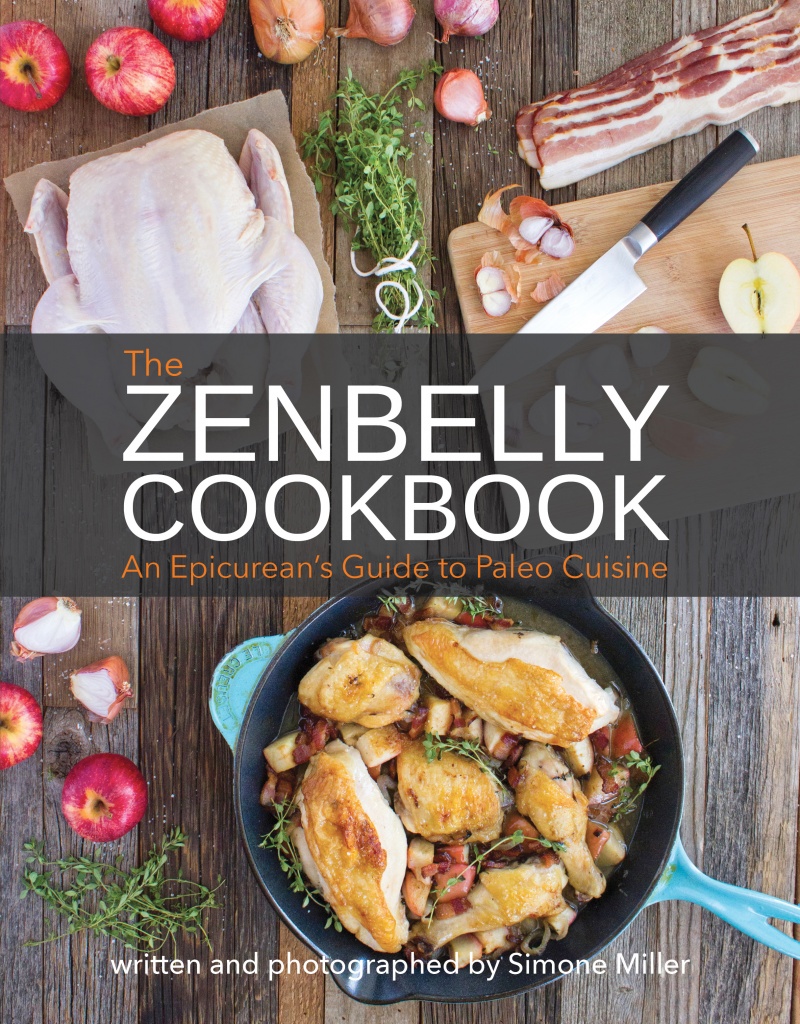 I wrote this book for everyone who wants to feel like more of a pro in the kitchen; it contains my most cherished recipes that I cook both for weeknight meals, and for special occasions. All of them are doable for either seasoned chefs or novice home cooks.
Includes a how-to section with step-by-step instructional photos, and ingredient photos for each recipe, so you can get a visual sense of what's needed for each dish.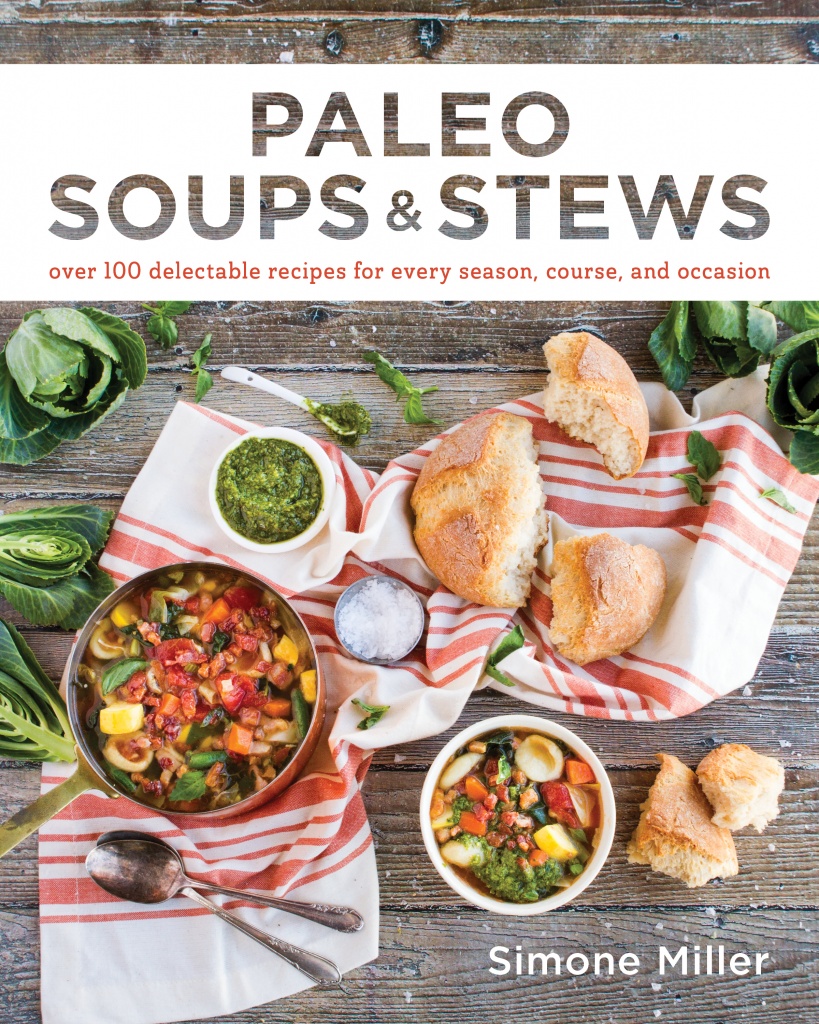 Whether it's a stick-to-your-ribs beef stew on a cold winter's day or a refreshing chilled gazpacho in the heat of summer, soup is the ultimate comfort food. And its versatility in terms of flavor and texture combinations means that you'll never run out of options!
Paleo Soups & Stews includes recipes for every soup you can imagine, plus paleo breads, crackers, noodles, and more!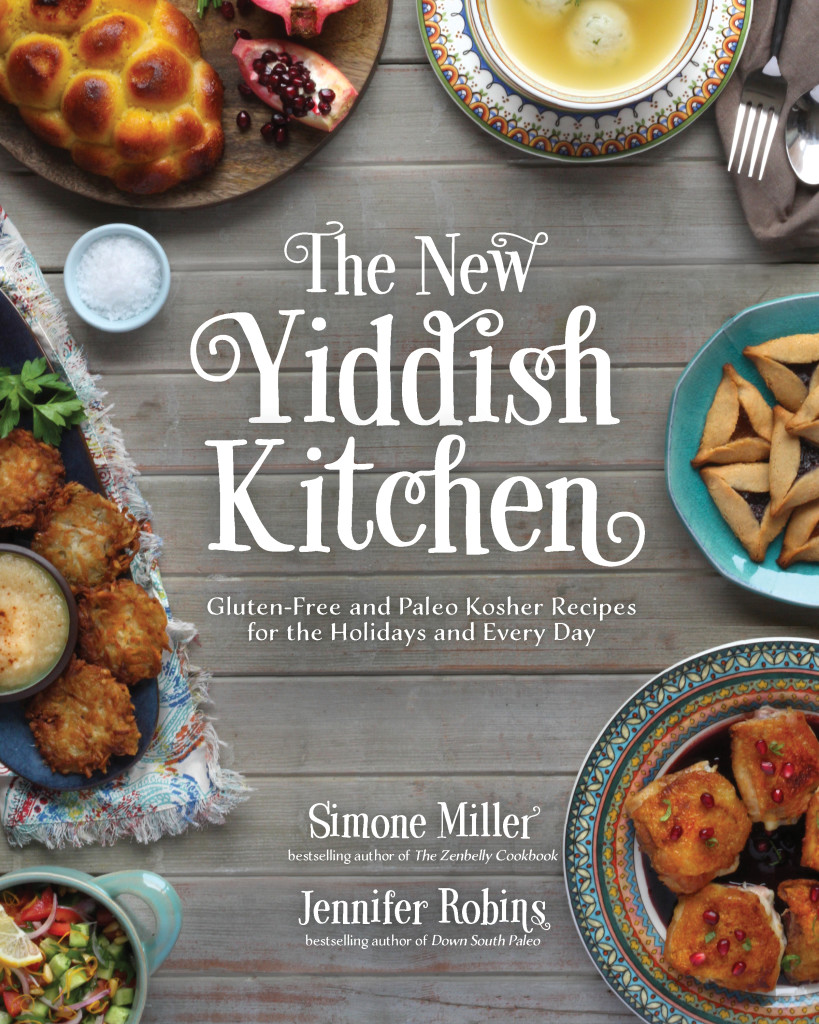 gluten-free & paleo kosher recipes for the holidays & every day.
Being gluten-free doesn't mean you have to go without traditional Jewish foods! This labor of love includes them all- from bagels to brisket, matzo ball soup to mandelbrot.
Includes a menus section for most major holidays, and tips from Bubbe for each recipe!