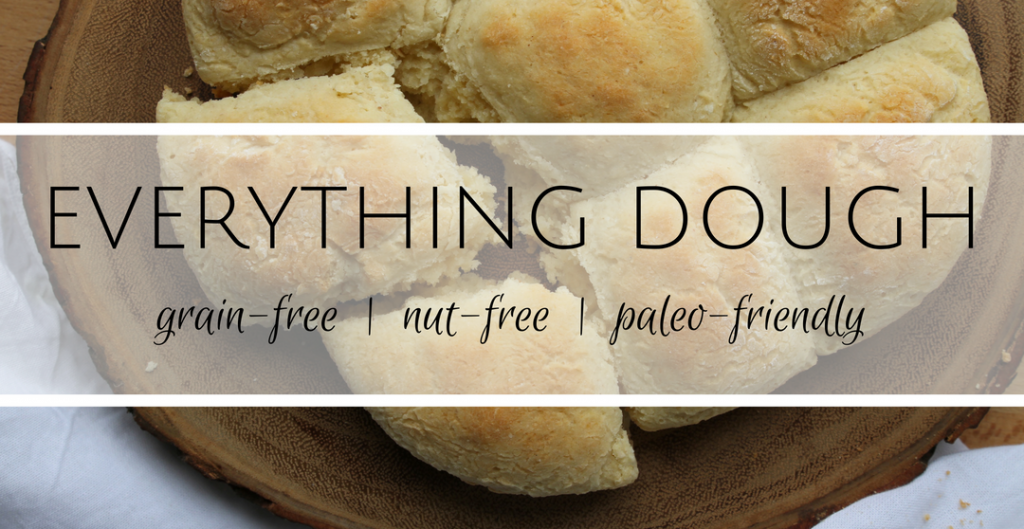 Is something missing from your dinner table? Is it a basket of fresh rolls, perhaps? Are you finding yourself wishing that the lettuce wrapping your burger was actually a bun? Are holiday mornings not the same without fresh-out-of-the-oven cinnamon rolls?
Hi! I'm Simone Miller. I'm the chef and owner of
Zenbelly Catering
and the author of
The Zenbelly Cookbook
. I definitely feel best when meat + veggies take up the bulk of my diet. But that doesn't mean I don't crave some old favorites once in a while. That's why I spent countless hours in the kitchen creating these recipes. I tested and tested this recipe until it was nothing short of perfection; I do not settle when it comes to grain-free breads. When I cater parties, the host might be gluten-free, but the rest of the guests are probably not. My recipes HAVE to pass the gluten-eater test- they have to be as good as the real thing. No exceptions.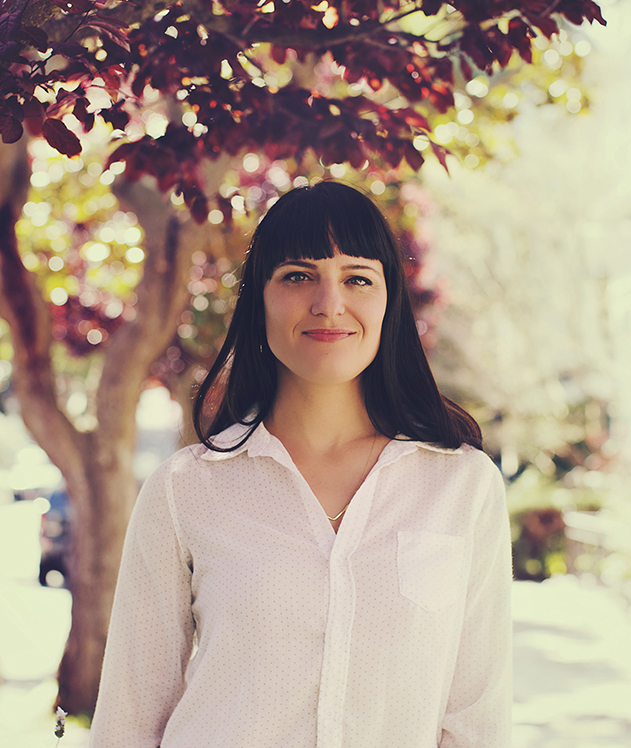 Finally! A multi-purpose dough that is GRAIN-FREE, NUT-FREE AND LACTOSE & CASEIN-FREE!
… And you'll never to able to tell there's anything "missing" from it!
With just a few variations, this Everything Dough makes Pull Apart Dinner Rolls, Brioche Burger Buns, Cinnamon Rolls, Chocolate Babka, and Monkey Bread. But don't feel like you need to stop there; once you've got the recipe for this dough, you'll find yourself making all sorts of tasty creations with it.
Update 3/24: Now make Hot Cross Buns, too! 

ABOUT THIS RECIPE:
(please read before purchasing; all sales are final)
The flours used in this recipe are CASSAVA flour (not the same as tapioca starch) and POTATO starch. There is a NIGHTSHADE-FREE version as well.
This recipe uses YEAST, but it does not need to be kneaded, and doesn't need time to rise.
This recipe contains EGGS.
There are NO NUTS in this recipe.
This recipe is not low-carb.
If using Tin Star Foods Ghee, this recipe will be casein and lactose free. If you don't tolerate dairy at all, you can make it dairy-free by using palm shortening.
There is a small amount of soluble fiber in this recipe. It is not possible to achieve the texture without it.
The recipes are baked in an 8×8 baking dish (dinner rolls and cinnamon rolls), and a small spring-form pan (monkey bread). The monkey bread could be baked in a small bundt pan as well.
A stand mixer makes this recipe easier, but hand beaters could be used as well. You can mix by hand, but it will be a bit of a workout!
The dough can be made a day ahead and refrigerated until ready to bake. The finished baked goods also freeze and reheat wonderfully.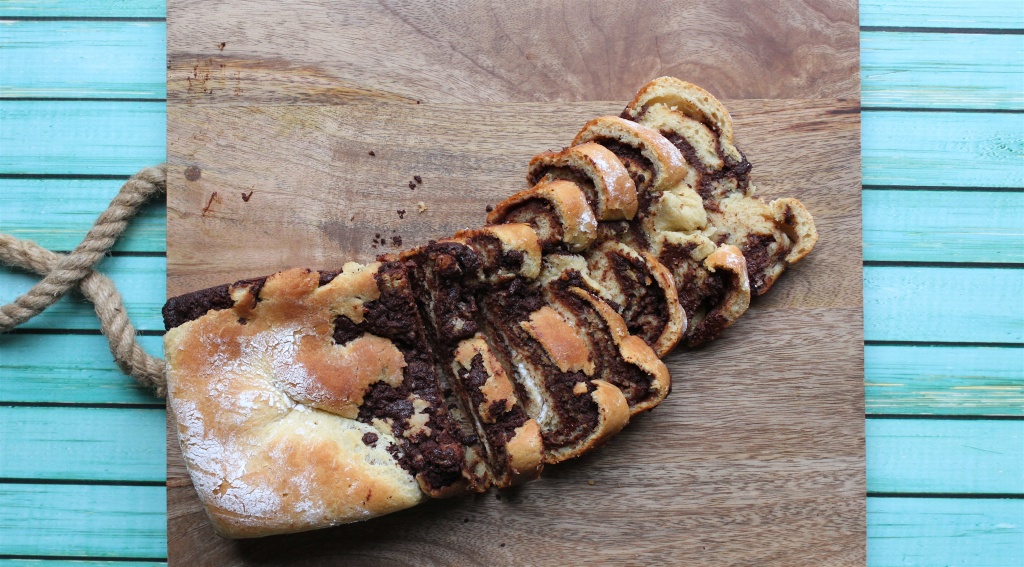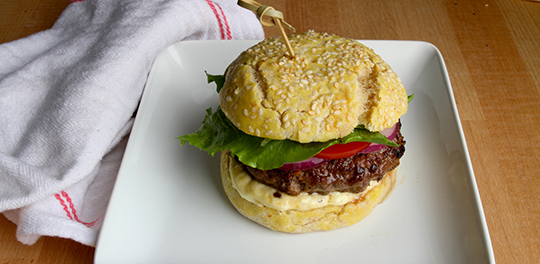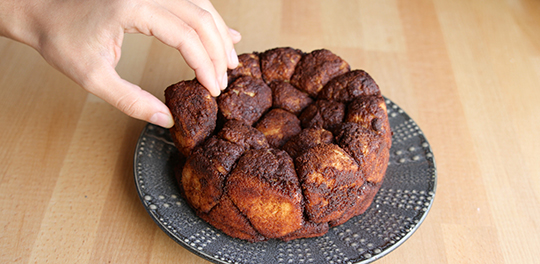 Shopping List
(for the tougher to find ingredients- refer to the recipe first to determine which ones you'll need!)