NEVER BEFORE HAS THERE BEEN A BOOK LIKE THIS.
Until now, there has been a major void in the Paleosphere when it came to Jewish recipes for the holidays and everyday. 
This is why Simone Miller and Jennifer Robins wrote The New Yiddish Kitchen. After a heart to heart chat about all of the childhood (and adulthood!) favorites they missed, they gathered the chutzpah to write this for you – all of your traditional Jewish favorites wrapped into one tasty package.
From two leaders in the Paleo cooking community, The New Yiddish Kitchen is a fresh and healthful take on a beloved food tradition. Packed with over 100 traditional Jewish foods plus bonus holiday menus, this book lets you celebrate the holidays and every day with delicious food that truly nourishes.
Authors Miller and Robins have selected classic dishes―like matzo balls, borscht, challah, four different bagel recipes, a variety of deli sandwiches, sweet potato latkes, apple kugel, black & white cookies and more―all adapted to be grain-, gluten-, dairy- and refined sugar-free, as well as kosher. The book is a fun mix of new and old: modern with the whole-foods Paleo philosophy, and nostalgic with the cooking tips of Jewish grandmothers just like your own bubbe.
So when you're craving your favorite Jewish foods, don't plotz! Simone and Jennifer have got you covered with simple recipes for delicious Yiddish dishes you can nosh on all year long.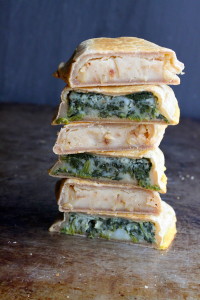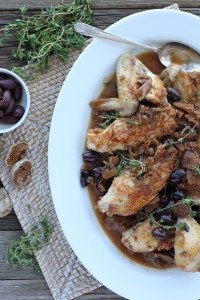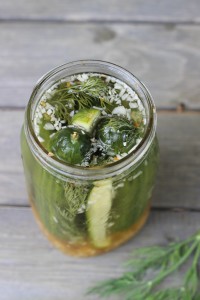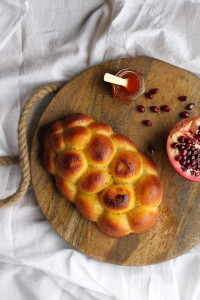 In this book you will find:
Over 100 recipes for traditional Jewish recipes given a modern spin to be gluten-free, dairy-free, grain-free and soy-free.
Fun tips "from Bubbe", featuring the authors' grandmothers and great-grandmothers. You'll feel like they're right there in the kitchen with you.
A Yiddish Glossary, so you can sound like a maven when kvetching with the yentas!
Holiday menus and make ahead tips. These menus are great for dinner parties year round, so will be useful whether you're celebrating the holidays or not.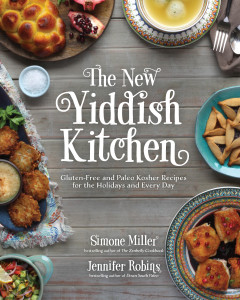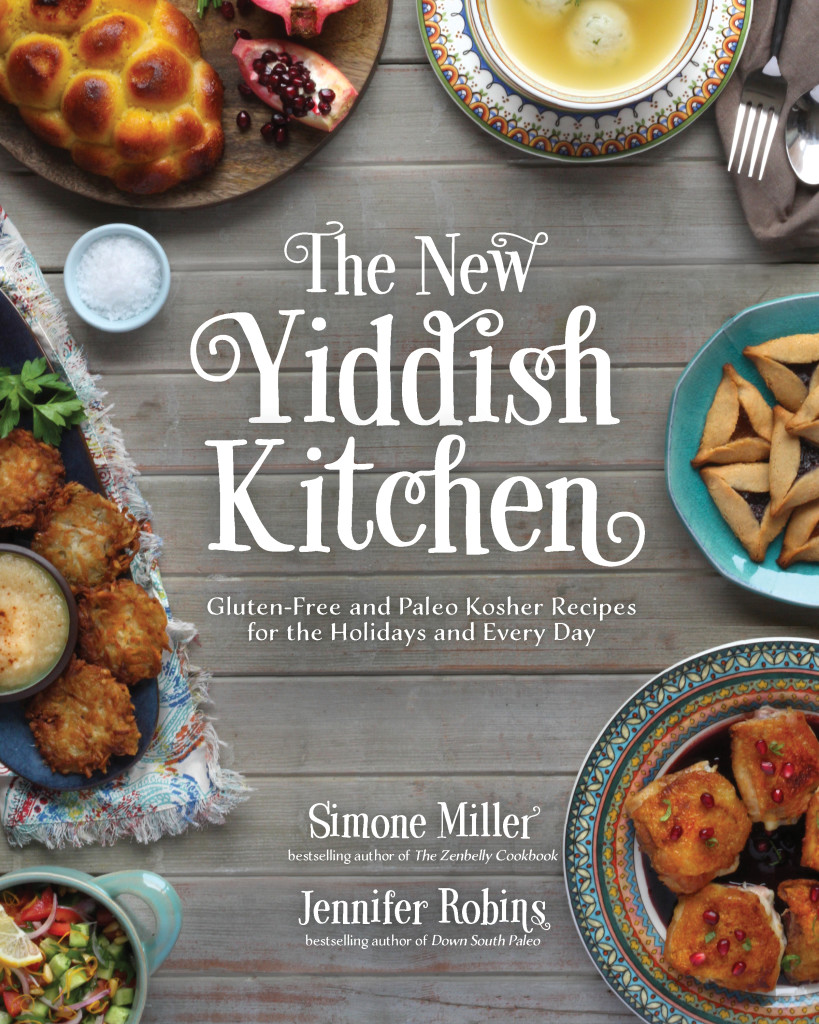 Order The New Yiddish Kitchen Cookbook!
Order Now: