No human should be forced to keep another human alive with their own bodies. Abortion bans violate the religious freedoms of people who live in this country. If you are in a state where abortion is now illegal, here are some abortion access resources.
First, add DuckDuckGo as an extension so your online searches are private and secure. Do that first, before clicking other links in this post. If communicating with friends and family about any of this, do so in an app like Signal, which is encrypted and secure.
To stay up to date on the access in each state, the New York Times is tracking the status of the laws.
To find help if you need it: The National Network of Abortion Funds is the hub for that.
For a safe, at-home abortion, visit Mayday – there you will find the 3 easy steps you can take to get an abortion without leaving the state you live in.
And if you'd like to wear your emotions on your sleeve (or chest), we have been creating lots of new merch inspired by our rage over at Esther + Loretta.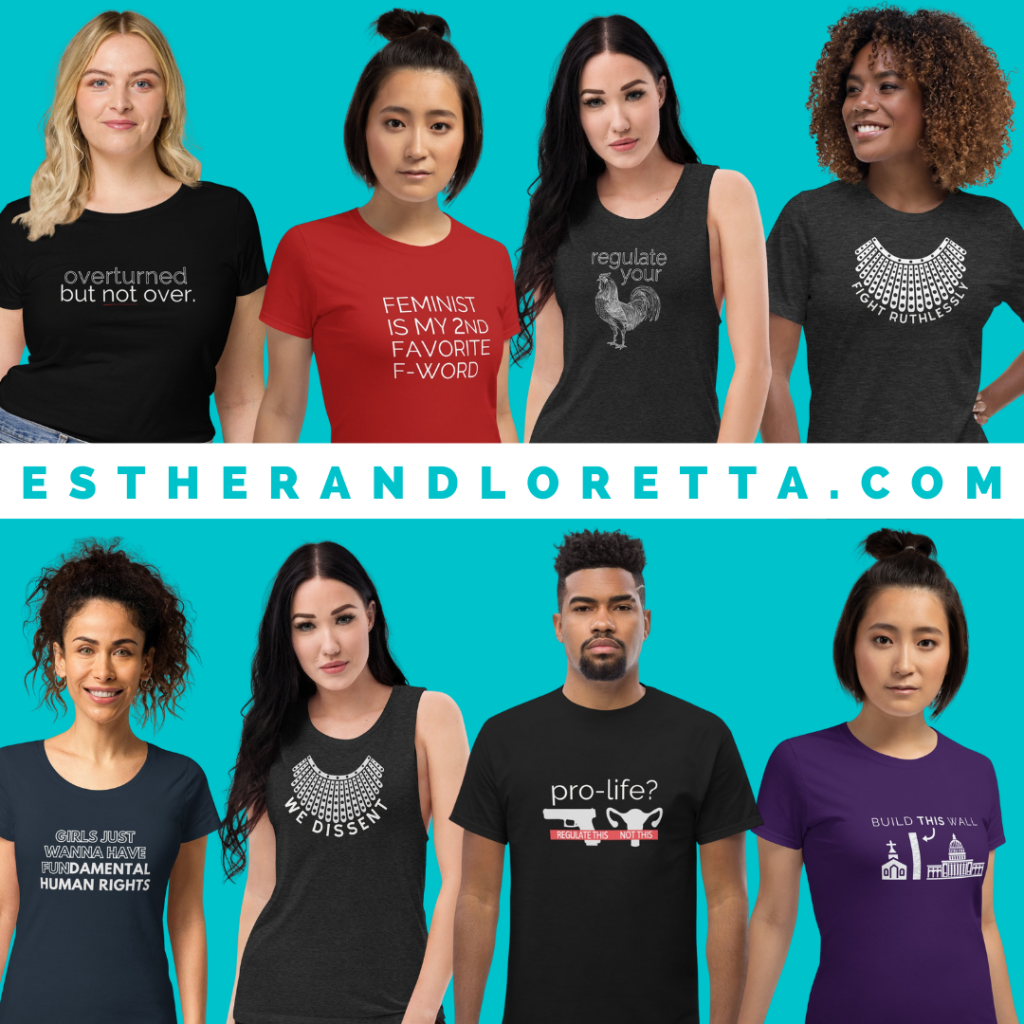 Please take good care of yourself.
abortion access abortion rights roe v wade abortion is healthcare
All of the links on zenbelly.com are for information purposes, however some are affiliate links to books, products or services. Any sponsored posts are clearly labelled as being sponsored content. Some ads on this site are served by ad networks and the advertised products are not necessarily recommended by Zenbelly.