I've been working on this Stay At Home Survival Guide for a while now. In my weekly emails, I've been sending a similar list, and people have seemed to appreciate it. This post is about those things, but it's about more than that. It's about What We Do Have.
Some of the links in this post are affiliate links, which means I get a commission when you shop through them. They don't cost you any extra – in fact in many cases you'll get a discount. Your support helps keep this blog running, and the human that runs it alive – Thank you!
Today, in preparation for Passover, I made a giant pot of chicken broth. After pressure cooking all the chicken bones I had (which these days also means all the chicken bones that exist in my world) I realized I also pressure cooked the weird chicken diaper that comes in packaged chicken- you know that plastic thing that's strangely absorbent? I pressure cooked that thing, and made my broth not fit for consumption.
So that's how my day is going. I came pretty close to having a total breakdown. And then while I was singing my woes on Instagram stories, I came around a bit. I got some clarity about how much I have to be grateful for, and the ruined broth wasn't such a big deal.
The symbolism of Passover is strong, and breaking the traditions that I'm so used to feels, well, sacreligious, no matter how much of an actual atheist I am. But really, being rigid about the traditions of Passover feels a bit like ignoring what Passover is truly about: Officially, it's about celebrating our escape from persecution in Egypt. But the underlying message, at least my interpretation of it: Making do with what we have. Substituting what we want with what we have. I mean, matzo is essentially cooked paste. We don't eat bread on Passover to honor our ancestors who didn't have time to let their bread rise before fleeing.
When I think about what I have compared to what my grandparents had at varying points in their lives, I realize that my life is downright blissful. Sure, I ruined the broth and don't have the option to run to the store to buy more chicken, but do I have multiple cartons of broth as back up? It's not as delicious as my homemade broth, but yup. I could easily think of dozens of similar examples.
I have a lot. I'm so lucky. Ever since this stay at home order started, I have been beyond grateful for my home, which was not nearly as comfortable a little over a year ago before we renovated. Before we remodeled, it was cold and damp and drafty- there was no insulation and our heat didn't really work. Our kitchen was always chaotic because of a total lack of storage space. Being "stuck" in this home is infinitely better than it would have been to be stuck in that home. Don't get me wrong, I was grateful for our before home. Now? Now I'm super duper grateful for it.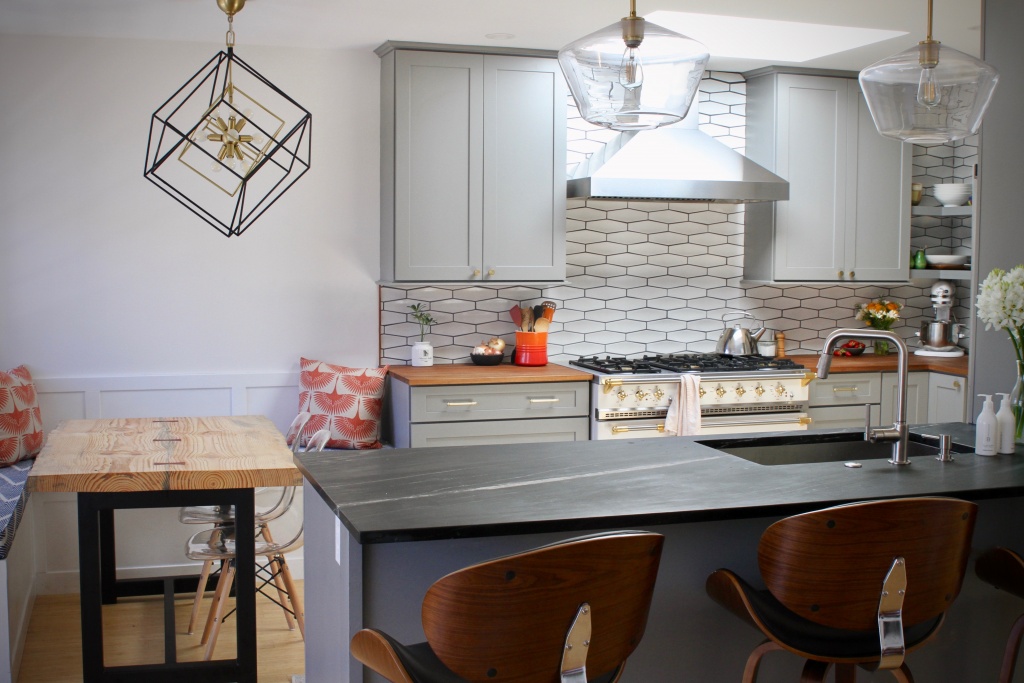 The more I get used to this (hopefully temporary) new normal, the more I'm grateful for what we do have. I'm grateful for the resources that have been making it easier. Some of those resources are also part of my business. In a few cases, I love a product or company so much, I sign on to be an affiliate or a consultant for them. In those cases, I'm doubly grateful or them, because they're helping us stay afloat in these uncertain (single income) times.
I hope this list helps you survive and even thrive while you're stuck at home. 🖤
Stay At Home Survival Guide (my favorite things, delivered)
FOOD + WINE:
Balanced Bites Meals – Delicious frozen paleo and keto meals, ready to heat and eat. Such a nice break from thinking about what to cook every damn day! Use code zenbelly to get $15 off your first order.
Bread SRSLY – Seriously excellent gluten-free sourdough. I ordered a 3-pack and sliced and froze it when it arrived, so I can pull out slices for toast as I like. It makes the BEST toast! Use code zenbelly to get 15% off your order.
Legit Bread Company – Delicious, shelf stable mixes for breads, pancakes, bagels, and more. All gluten-free, grain-free, nut-free, and dairy-free. The pancakes are my favorite, and sometimes I make a loaf of bread just to turn it into French Toast the next day. Free shipping on orders over $75.
Misfits Bakehouse – Incredible paleo baked goods. When I was catering, their baguettes and pita were my go-to for Mezze platters and cheese plates. They were always a huge hit! Free shipping on orders over $100
Nana Joes Granola – The best organic gluten-free and paleo granolas, handmade in San Francisco with super high quality ingredients. Right now, their 5 pound bulk bags are $10 off! Use code zenbelly10% to save 10% on your order.
Osso Good Bone Broth – Ridiculously good sip-able bone broths. When I was writing Paleo Soups & Stews, these are the broths I used to create most of the recipes. They're SO good. Use code zenbelly to get $15 off your order
Otto's Naturals – My favorite cassava flour, and what I use and recommend in my nut-free recipes.
Scout & Cellar – Clean Crafted Wine delivered directly to my door is a pretty great thing, even when going to the grocery store doesn't feel like a challenge on Survivor. Their wines are all third party tested for pesticide residue (which a zero threshold), have no additives or sweeteners of any kind added, are low in sulfites, and are – this is important – delicious. What really gives me the warm fuzzies is that Scout & Cellar wines support farmers who are passionate about regenerative agriculture- the people who are truly doing it right. The wines are all delicious, and selected by the founder, who is a sommelier who knows her stuff. Wines can be purchased a la carte, or through flexible and customizable memberships. I also love being a consultant for them, and if you're looking for a side hustle or a new biz altogether, let's definitely chat about that. It is an excellent time to be in the wine (delivery) biz!
Thrive Market – Quite possibly everything you need, in one handy online market. There is a membership fee, but their prices are discounted to such an extent that you'll probably make that money back with your first order. You can get up to $20 in shopping credits when you join through this link.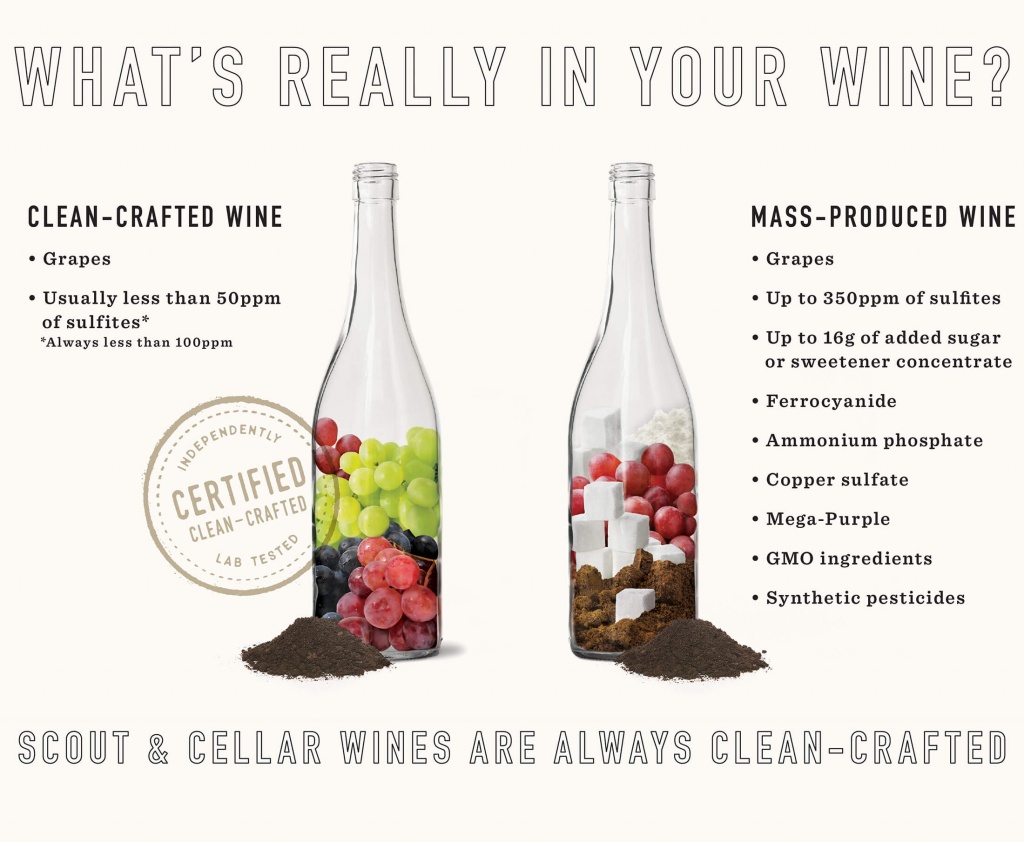 HOME + BODY:
Beautycounter – Safer skincare and better beauty – but make it effective. Can I tell you how much hippie skincare I used before finding this stuff? These products are the best of both worlds: they have a never list of over 1500 ingredients, fight for safer skincare legislation, and make some really incredible products. I've been using mostly Beautycounter for over 3 years now, and I've been a consultant for almost as long. If you're not sure what products would be best for your skincare concerns, I've got a survey for that! And I'm pretty sure everyone's hands are dry AF these days- you can't go wrong with their hand cream (or minis for your bag!) and body butter. They're an all around awesome company, and I have loved being a consultant for them. If you'd like to chat about that, please don't hesitate to send me an email.
I hope this stay at home survival guide was helpful! And I hope you're finding plenty to be grateful for, and are staying safe and healthy.
All of the links on zenbelly.com are for information purposes, however some are affiliate links to books, products or services. Any sponsored posts are clearly labelled as being sponsored content. Some ads on this site are served by ad networks and the advertised products are not necessarily recommended by Zenbelly.