Now that I've been using Beautycounter products almost exclusively for several months, I wanted to give you an update on how it's all going.
My initial post about Beautycounter was pretty neutral, I think. I had only used the products for a short time, and was hesitant to be TOO enthusiastic about something I hadn't used for very long. I loved what I was using, but didn't feel like I'd be authentic if I suddenly started shouting from the roof tops about it. Now that it's been several months, I have opinions that I feel good about sharing with you. (And you know how I love sharing my opinions!) 😉
First: I hope this goes without saying, but I won't so much as mention (never mind sell) a company or product on this site that I don't absolutely love. If I endorse a product or brand, it's because it's one that I wholeheartedly love and support, and use it myself. You should also know that I hate selling things. So being a consultant for a company in which I often sing their praises feels completely foreign and uncomfortable to me. But I love their mission. And I love the products. And honestly, I am very worried about the products that my friends and family are putting on their skin every single day. So I'm stepping outside of my comfort zone for the sake of spreading the word as much as I can. That is the reason I became a consultant for this company. Because the FDA certainly isn't looking out for our best interests. Because many of the 80,000 chemicals in the skin care market have no safety data. Because I'm sick of the "green washing" of products that aren't any better than any of the other crap out there. Because we deserve better. 
If you're curious about the safety of the products you're using, check out the Environmental Working Group's Skin Deep database. They rate products based on the safety of their ingredients, and you can search for products you use to see how they rate. You can search for Beautycounter's full line on there as well. Their rating with the EWG is one of the main things that sold me on this company. The other thing that sold me is that this isn't hippie skin care, it's high performing and it works.
So that's the story. I'm all in. But don't worry; this will not become my full-time job, and I'm setting more time aside than ever to recipe-develop like a mad woman. I just can't ignore the fact anymore that what we put on our bodies is as important as what we put in them.
But that's enough of that. I bet you want to know what products I've been loving!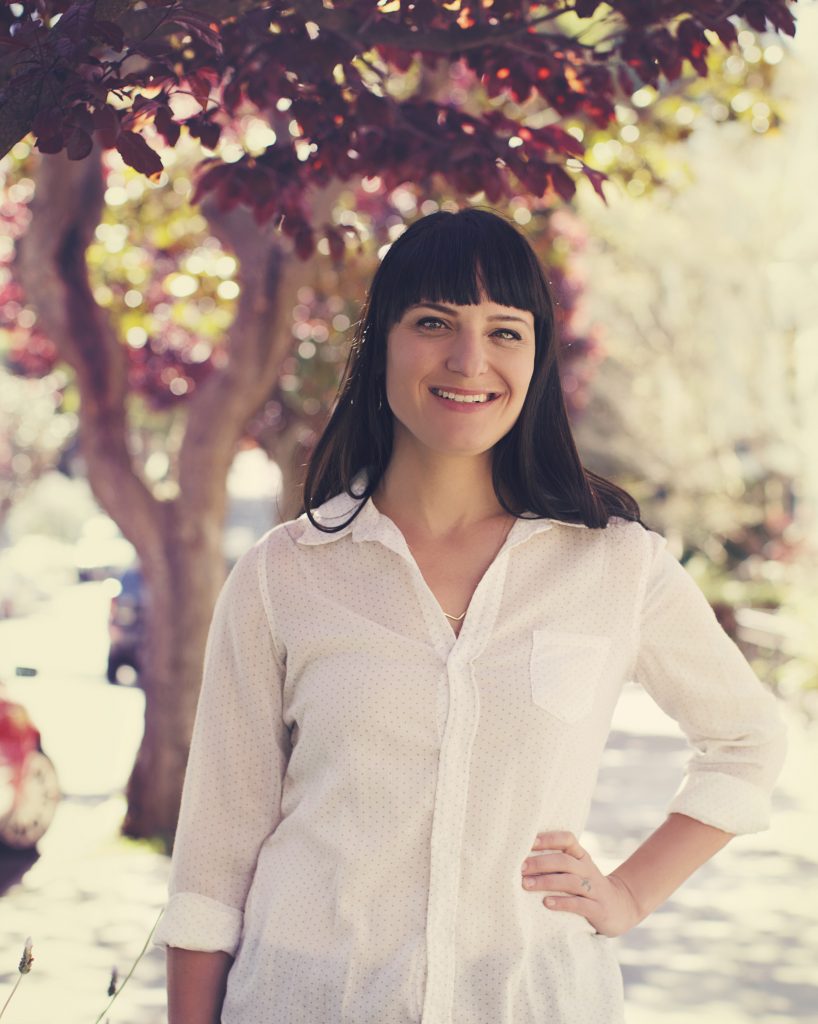 Cleansing Charcoal Bar : I am IN LOVE with it. I feel like a weirdo saying I'm in love with a bar of soap, but I'm feeling it, I tell ya. I have maybe the worst annoying skin ever; it tends to be dry, and also sometimes oily, and sometimes I break out for no good reason. And of course I also have wrinkles. Never have I found a cleanser for my face that truly felt ideal. I did oil cleansing for years and loved it, but then sort of stopped loving it. It just felt like something was missing. The Charcoal Bar has actually improved my skin. I swear I have fewer blackheads, and my skin feels super clean after using it, but not at all dried out. LOVE.
Lengthening Mascara: YES. Yes, yes, yes. I will be purchasing these by the 3 pack from now on. The wand is skinny and comes out clean with just the right amount of mascara. No gloppyness. Whatever, that's a word and you know it. While this mascara isn't technically waterproof, it wears like it, and you'll need either coconut oil or cleansing balm to remove it completely. But this is great news because it means no raccoon eyes!
Tint Skin Foundation: This stuff is absolutely full coverage, but doesn't feel heavy at all on my skin. I find that since it's such full coverage, I need to make sure that my skin is well exfoliated and moisturized before I use it. I've been loving using the Tint Skin for coverage with a light dab of Dew Skin over it; the combo gives the perfect flawless but glowy and not too made-up look.
I'm still crushing hard on the Purifying Charcoal Mask, Nourishing Rosewater Mist, and Rejuvenating Eye Cream (which, by the way, I've been using twice a day for two months and it's maybe only half gone!)
Questions? I'm happy to answer them here in the comments, or via email: zenbellybc@gmail.com
All of the links on zenbelly.com are for information purposes, however some are affiliate links to books, products or services. Any sponsored posts are clearly labelled as being sponsored content. Some ads on this site are served by ad networks and the advertised products are not necessarily recommended by Zenbelly.