Two things to know about me: I don't love change and I'm not great about relinquishing control. So when I heard that the skincare line I had been using and loving and recommending was being replaced with a new improved version called Countertime, I was kind of annoyed.
Here's why:
Most anti-aging skincare products use retinol, which is a Vitamin A derivative. While it comes with some powerful benefits, it also can be very irritating to sensitive skin, and is on
Beautycounter's Never List
– so you won't see it in any of their products.
After working on it for years, the product developers at Beautycounter finally came up with an alternative to retinol – this is a big deal! The formulation is made up of two powerful ingredients: Bakuchiol and Swiss Alpine Rose.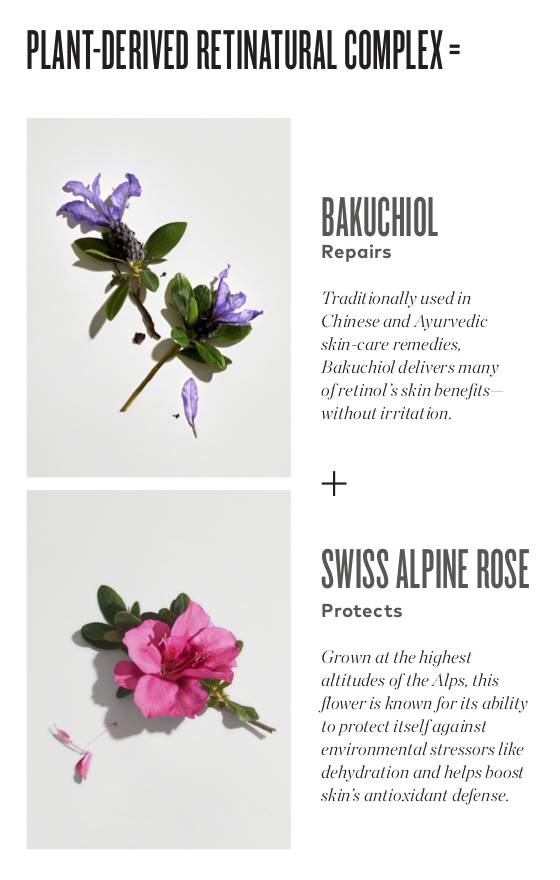 All of the products in the Countertime Collection have Beautycounter's new formulation Retinatural Complex: Two of the most powerhouse plant-derived ingredients available, combined to create a scientific breakthrough.
Bakuchiol: A plant extract that offers the same benefits of retinol, without the side of effects or irritation. It also has anti-inflammatory and anti-bacterial properties, AND increases cellular turnover, which stimulates collagen production and demising the signs of aging.
Swiss Alpine Rose: Comes from the highest elevations of the Swiss Alpine Alps, and is renowned for its ability to protect itself against dehydration and other environmental stressors.
These two powerful ingredients combined offer many of the benefits that retinol does – stimulating collagen production by increasing cellular turnover, and reducing the appearance of fine lines and wrinkles – without the side effects that come with retinol.
I ordered the entire collection when it was available during a pre-sale for consultants, and it was waiting for me when I got home from my 2-week vacation. I started using it right away. Normally after vacation, my skin is wrecked; from plane travel, from swimming in oceans or pools, from a lax skincare routine. My skin always just needs a little extra TLC after a vacation.
Amazingly, since using this new Countertime line, my skin has never looked or felt better. It's only been a week and a half, but my skin has felt more hydrated, more bouncy, firmer, and brighter. It just feels good. Based on one week of using this stuff, I'm very much looking forward to seeing what kind of results I get after a few more weeks.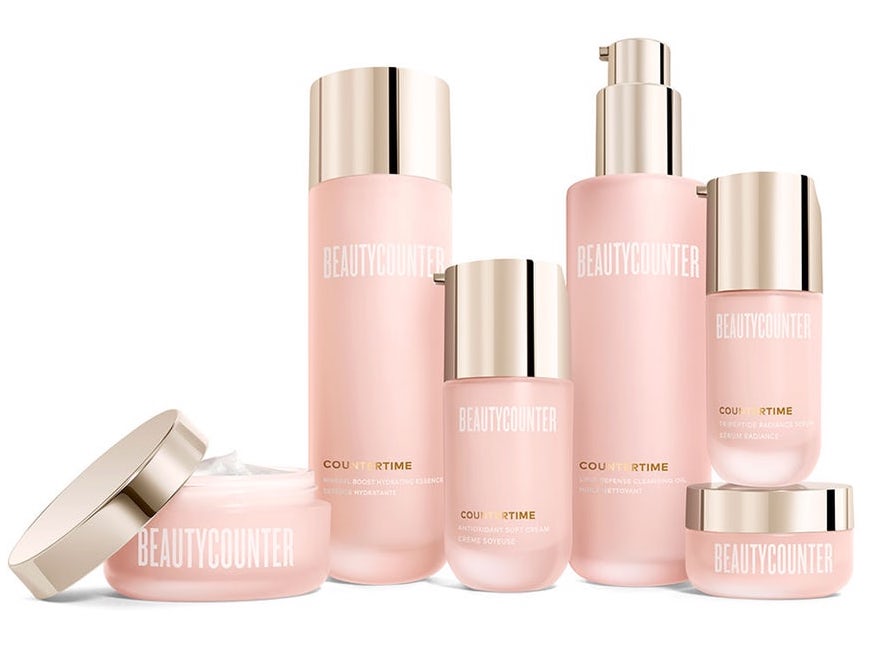 If you don't see yourself using the entire collection, or are still phasing out other skincare, you can also use them as stand alone products. Here is more about each one:





Questions about the products or ingredients? Feel free to email me at zenbellybc |at| gmail |dot| com!
All of the links on zenbelly.com are for information purposes, however some are affiliate links to books, products or services. Any sponsored posts are clearly labelled as being sponsored content. Some ads on this site are served by ad networks and the advertised products are not necessarily recommended by Zenbelly.