For more great recipes like this, check out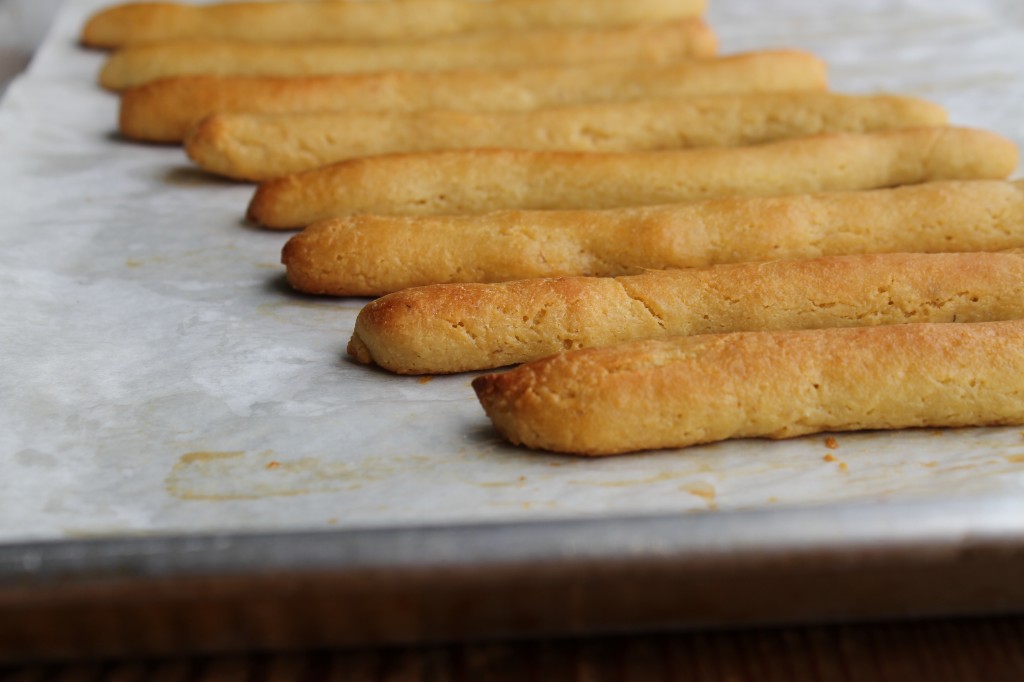 To celebrate the release of my very first cookbook, I will be sharing a recipe from it every week, so you get a sneak peek of what's to come! And if you're already excited, you can, of course preorder it HERE. You're likely to get a lower price if you preorder, and it will be on your doorstep on AUGUST 12TH!
What can you expect from The Zenbelly Cookbook, you ask? Good question! Here are the things I'm most excited about:
How To's

The beginning pages of The Zenbelly Cookbook are chock full of tips and techniques, complete with step by step photos to go with them. You'll learn everything from how to source quality ingredients, to how to hold a knife, to how to cut up a whole chicken.

Photos

2 per recipe! Each recipe in the book has an ingredients photo (like the one below) and a plated photo (like the one above) I had so much fun doing both of these shoots, but mostly the ingredients shots. There's something about organizing things neatly that brings me zen. Plus, I love how it gives a visual "before", so you can see all of the ingredients you'll be using. I hope you love them, to

Recipes

Duh, I know. But I'm so excited to share these recipes with you. While there are some favorites from the blog that just had to be included (like NY Style Pizza Crust and No Joke Chocolate Cake), about 100 out of the 110 recipes are brand new.

Menus

I've included several menus for you, including an adventurous Thanksgiving spread, and a fancy multiple course dinner party menu that you can make 98% of ahead of time. Imagine how impressed your guests will be when you present them with an incredible dinner, all the while being nothing short of cool and collected. HOW DO YOU DO IT?! (Don't worry, your secret's safe with me!)
I'm very excited to be sharing these little sneak peeks with you, and will plan on posting one every Wednesday for the next few months. So stay tuned, and subscribe if you don't want to miss a post! (Don't worry, I'll never share or sell your email address, and the only time you'll hear from me is when I post a new recipe, or have news directly relating to this blog or the book)
This week, I'm sharing my recipe for Paleo Breadsticks. These babies are soft and chewy on the inside, with a bit of a crust on the outside. The dough takes a bit of time to rise, since it is a yeast-dough, but I hope you find that the end result is worth it! Enjoy these with a salad if you miss having something bread-y with a big salad, dip them in marinara or Puttanesca sauce, serve them with charcuterie… Whatever makes you happy!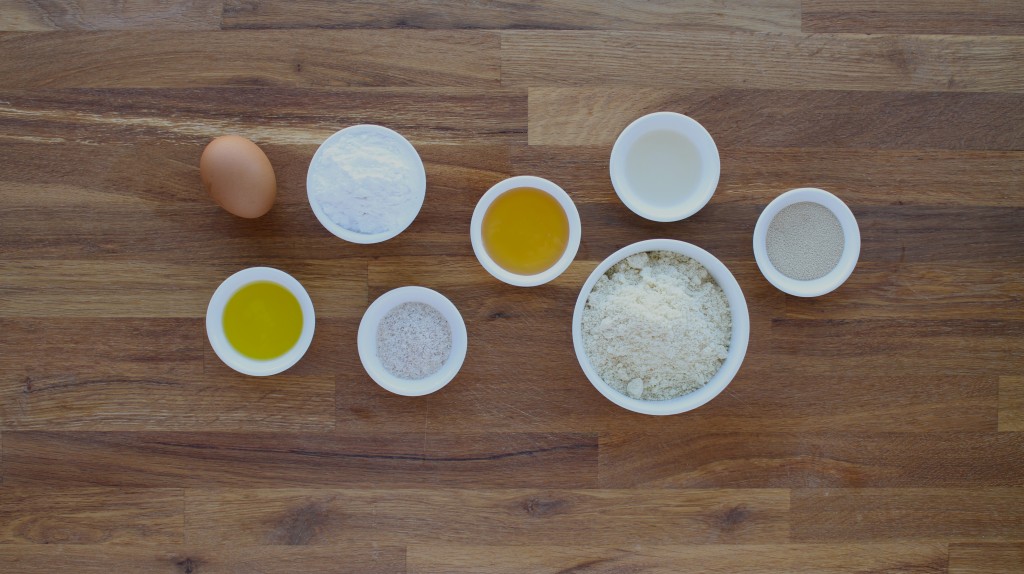 paleo breadsticks
prep time: 90 minutes | cook time: 12 to 15 minutes | makes: 10 bread sticks
2 teaspoons dry active yeast (naturally gluten-free, but check the package to be sure)
1 tablespoon honey
1/4 cup warm water (should feel warm on the inside of your wrist, but not burn)
1 cup finely ground almond flour
1/2 cup arrowroot powder
1 tablespoon psyllium husks
3/4 teaspoon finely ground sea salt
1 large egg
1 tablespoon light olive oil
1 tablespoon melted unsalted butter or light olive oil, for brushing
• In the warmed bowl of your stand mixer (or alternately, the bowl you'll be using with hand-held beaters), combine the yeast, honey, and warm water and whisk to combine.
• In a medium bowl, whisk to combine the almond flour, arrowroot powder, psyllium husks and sea salt.
• Once the yeast is foamy, mix in the egg and olive oil, and then add the dry ingredients to the bowl and mix with the paddle attachment on medium-high for 30 seconds, scraping down the bowl once to make sure it's all incorporated.
• Scrape down the bowl with a rubber spatula again to gather the dough together. It will NOT look like the dough you remember, it is much wetter. Use the spatula to get it into as much of a ball as possible.
• Cover the bowl with a tea towel and set in a warm (but not hot) place. Allow it to sit for 75 to 90 minutes.
• After 75 minutes, check the dough to see if it's risen. It won't rise as dramatically as a conventional dough would, but it will have changed, and gotten aerated, and a bit larger.
• Turn the oven on to 425°F.
• Line a baking sheet with lightly oiled parchment paper.
• Divide the dough into 10 sections, and, with oiled hands, roll them into long skinny sticks. They will rise when cooked, so make them skinnier than you want the end result to be.
• Transfer the sticks to the prepared baking sheet and brush with melted butter or olive oil.
• Bake for 12 to 15 minutes, or until they are golden brown.
Variation: Sea Salt−Studded Bread Sticks
Sprinkling these bread sticks with coarse sea salt adds some nice texture and flavor. Reduce the salt in the recipe to 1/2 teaspoon, and sprinkle some coarse sea salt on after brushing with butter or oil before baking. Just enough to get a crystal or two per bite.
.

This post contains affiliate links, which means I receive a small percentage if you make a purchase from the link(s) provided. This helps cover the cost of ingredients and running a blog, and I greatly appreciate your support!
All of the links on zenbelly.com are for information purposes, however some are affiliate links to books, products or services. Any sponsored posts are clearly labelled as being sponsored content. Some ads on this site are served by ad networks and the advertised products are not necessarily recommended by Zenbelly.