Here's the thing about beets: They are not difficult to cook. But for some reason, when I buy them in a beautiful bunch from the farmers market, they sit in my produce drawer for weeks. I'm not sure what my deal is, but I am the laziest when it comes to cooking them.
This is the precise reason that I've been a big fan of Love Beets for quite a while now- their beets are simply steamed and peeled and ready to use, which means I actually get to eat them instead of watching them wilt in my fridge- So I was thrilled when they asked me to create a recipe for their ready for anything beets!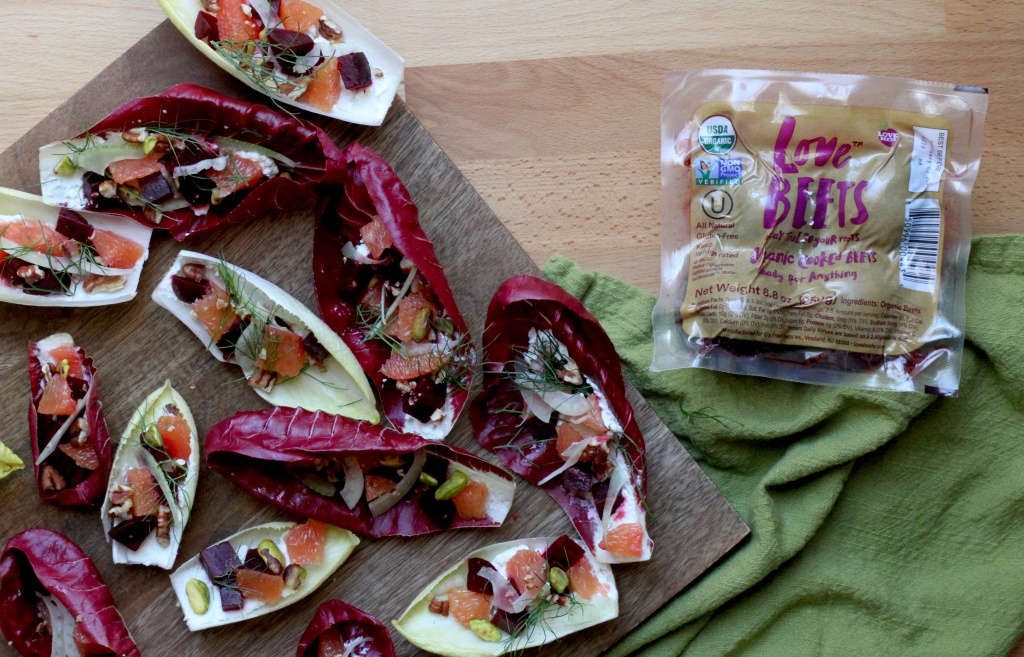 These little endive boats are the perfect party starter. Beets and oranges are the stars of the show, but feel free to customize them with your favorite flavors.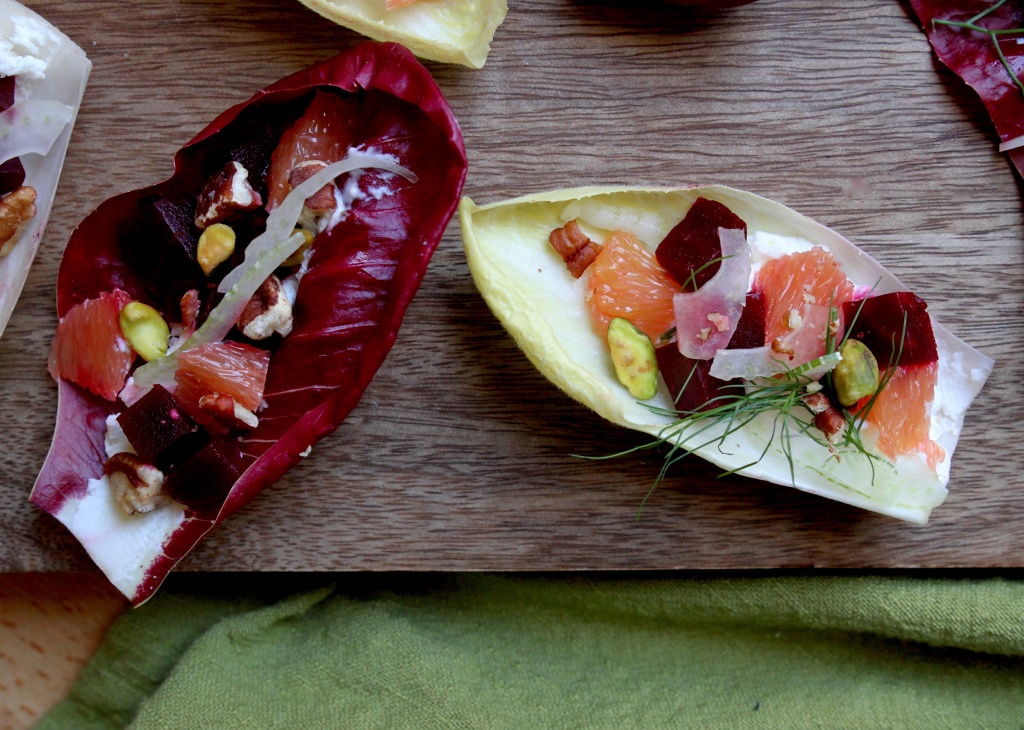 Beet & Orange Endive Boats
prep time: 30 minutes 
cook time: none!
yield: about 40 boats / serves 8-10 as an appetizer
4 heads endive and/or oblong radicchio
8 ounces goat cheese or cashew cheese (see recipe below)
1 package Love Beets steamed beets, small diced
4 oranges, peel and pith removed and small diced
optional additions:
shaved fennel & fennel fronds
fresh herbs
toasted nuts (almonds, walnuts, pecans, pistachios are all great)
Cut off the cores of the endives and separate the leaves.
Spread about a teaspoon of goat cheese or cashew cheese on each leaf.
Top with a few pieces of beets, a few pieces or orange, and the optional additions if desired.
Cashew Cheese
2 cups raw cashews, soaked in 4 cups cold water for at least 8 hours
20 billion organisms probiotics, about 1/2 teaspoon (optional for culturing)
1 tablespoon lemon juice
1/2 teaspoon salt
1/4 teaspoon cream or tartar
1 tablespoon water, or more as needed.
After the cashews have soaked, drain them and place in a food processor. Blend until smooth, scraping down the sides a few times. Add a small amount of water, if necessary to get a smooth consistency.
(If not culturing your cheese, skip to step 4 )
Dissolve the probiotics in the tablespoon of  warm (not hot) water and mix into the cashew mixture. Add more water if necessary to get a smooth consistency.
Line a fine mesh strainer with cheesecloth and scrape the cashew mixture into it. Wrap the cheesecloth around it and cover with a clean kitchen towel. Allow to culture at room temperature for at least 12, and up to 18 hours. It will get more tart the longer you leave it.
Transfer to a bowl and stir in the lemon juice, salt, and cream of tartar. Store refrigerated in a glass jar for up to one week.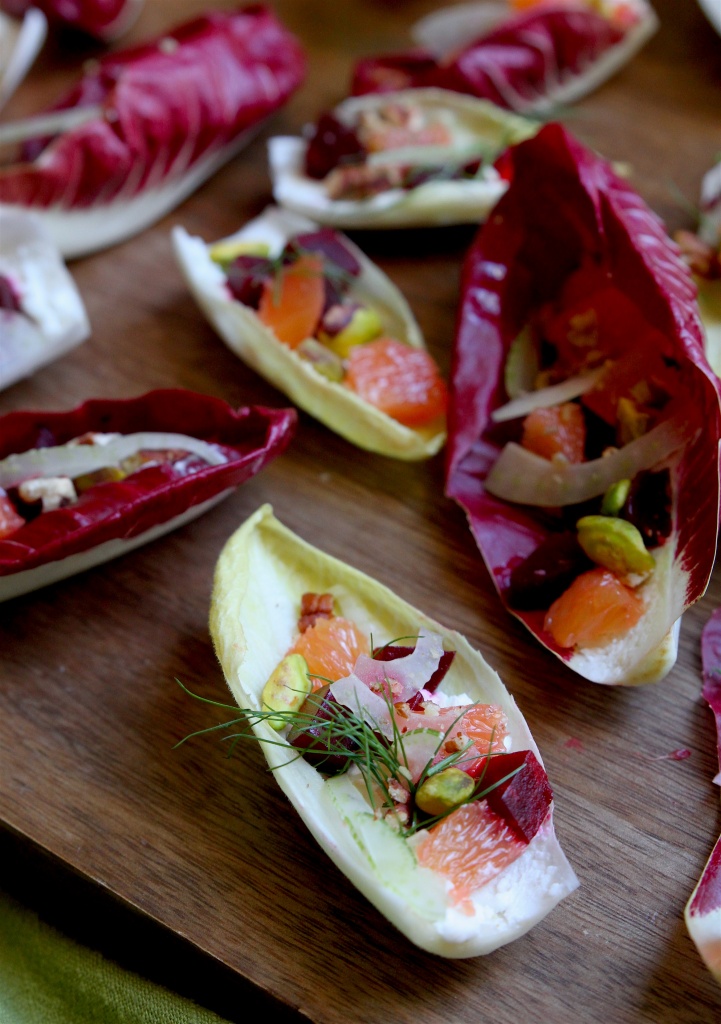 Thank you, Love Beets, for sponsoring this post!
All of the links on zenbelly.com are for information purposes, however some are affiliate links to books, products or services. Any sponsored posts are clearly labelled as being sponsored content. Some ads on this site are served by ad networks and the advertised products are not necessarily recommended by Zenbelly.