Dinner, quick! When that's the goal, it's not unusual for it to start with a pound of ground beef. Since my capacity for creativity tends to be at a daily low by dinner time, burgers of some sort is usually the end result.
But WAIT. That gets boring, and that's coming from someone who loves burgers. Truly. I LOVE them, and there are so many variations that it's easy to keep it interesting.
Interesting, maybe. And yet: Still burgers.
Of course ground beef (and other ground meats) are super versatile and there's so much more you can do with them than making them into burgers. Plus, they tend to be extremely budget-friendly and the easiest to find in the category of grass-fed / pastured meats.
Speaking of which, if you wish it was easier to find a larger variety of protein sources that were raised humanely with no antibiotics or added hormones ever, Butcherbox is your new BFF! They ship high quality, humanely raised meat and fish directly to your door. If you haven't ordered from Butcherbox before, you'll get a free gift (read: free meat!) when you place your first order! Definitely sign up if you're a fan of:
Beef that is 100% grass-fed and finished, certified pasture-raised
Heritage Breed Pork that is raised with traditional, sustainable farming methods
Chicken that is free range and USDA certified organic
Salmon that is wild-caught Alaskan sockeye salmon
I hope you love the recipes I came up with for Ground Beef Recipes That Aren't Burgers or Meatballs. All can be made with alternate meats, ground chicken, pork and lamb are great to mix it up! Plus, you'll get lots of meal ideas for each. For example: Picadillo is great over rice or cauliflower rice, as a filling for empanadas, in tacos using Plantain Tortillas, or with an egg on top for breakfast. You get the idea; these four recipes can easily be adapted to be a million recipes. Infinity recipes, even.
Here's what I came up with, and have been enjoying all week. Click the images for the recipes!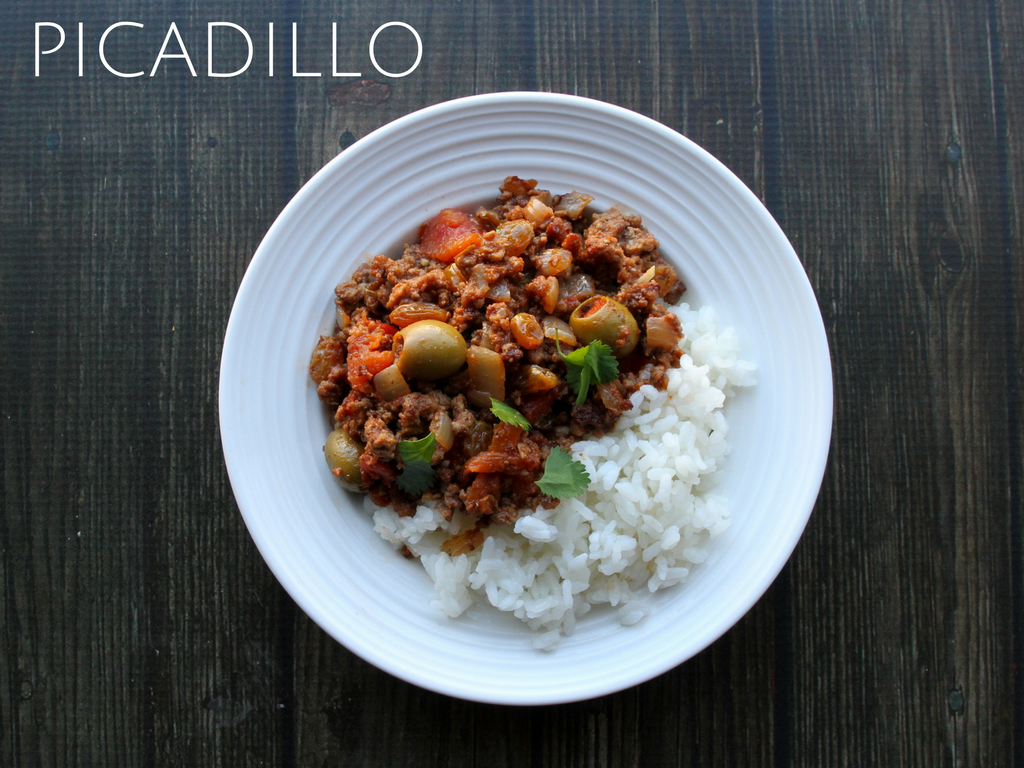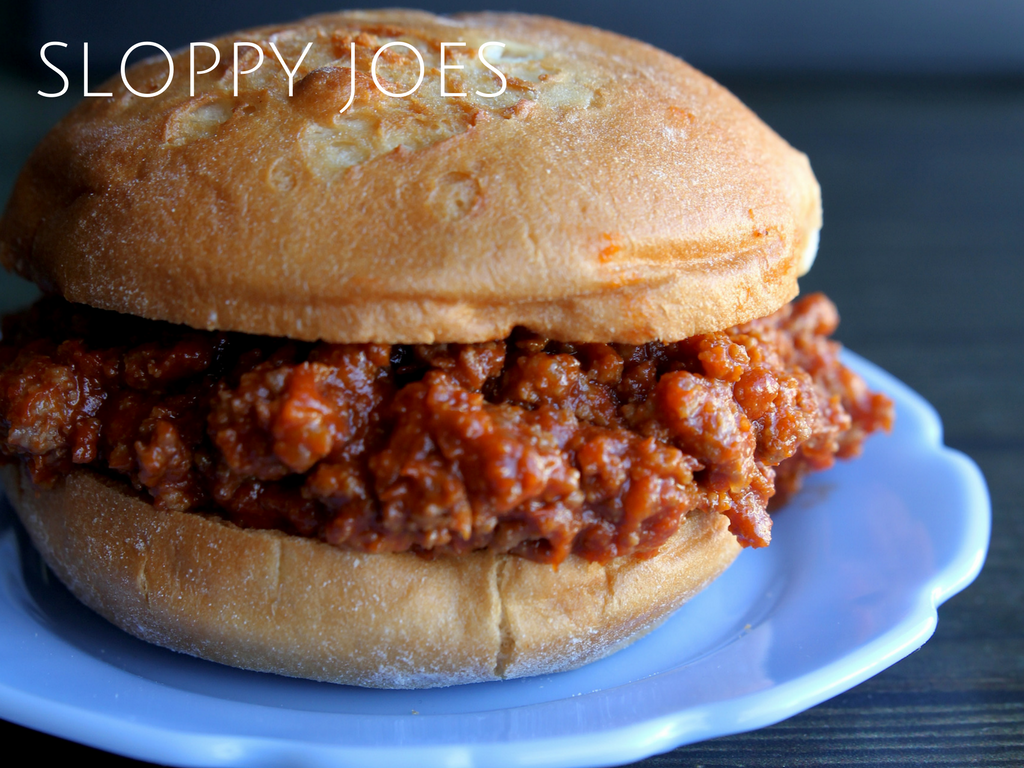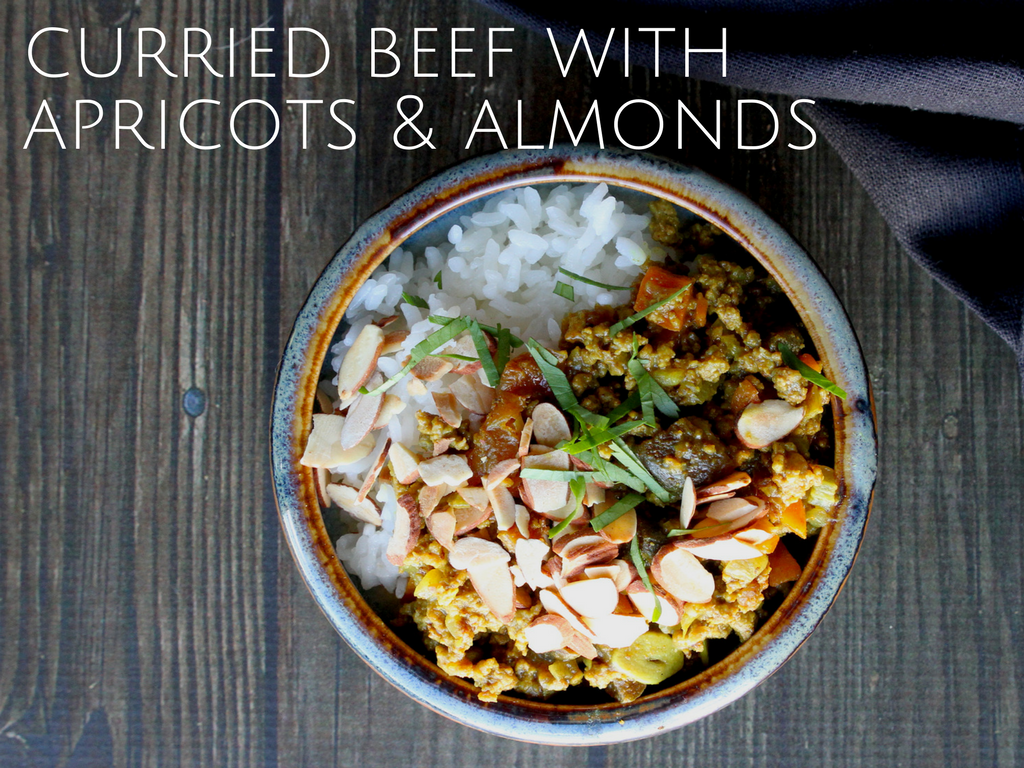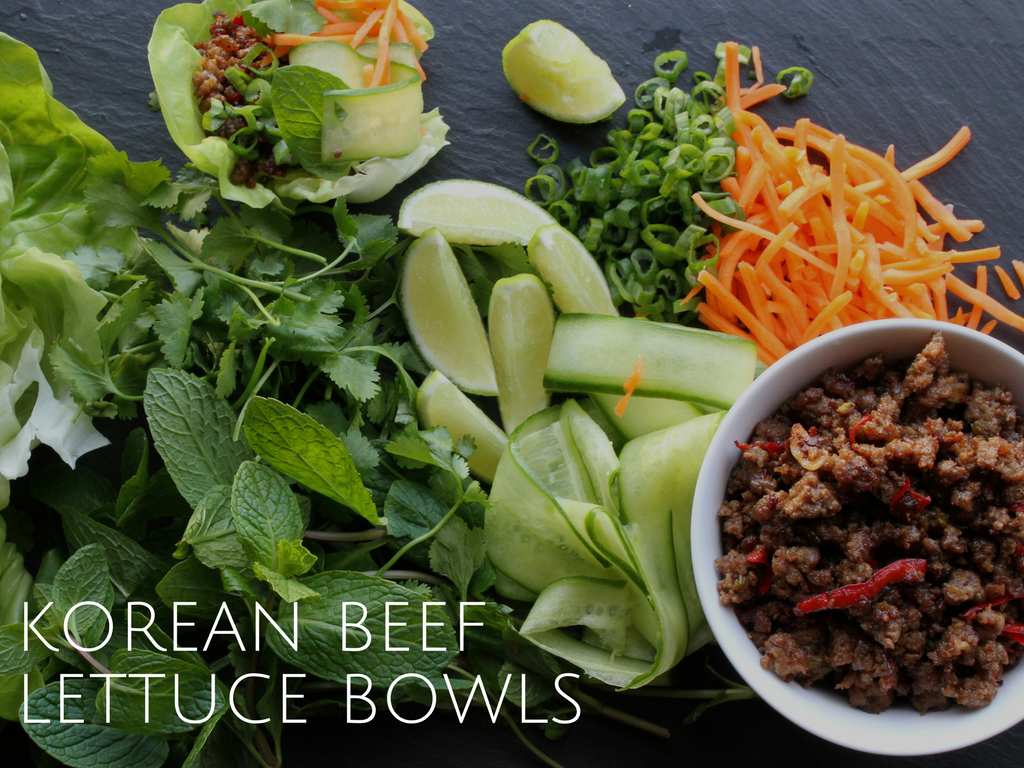 PIN THESE RECIPES: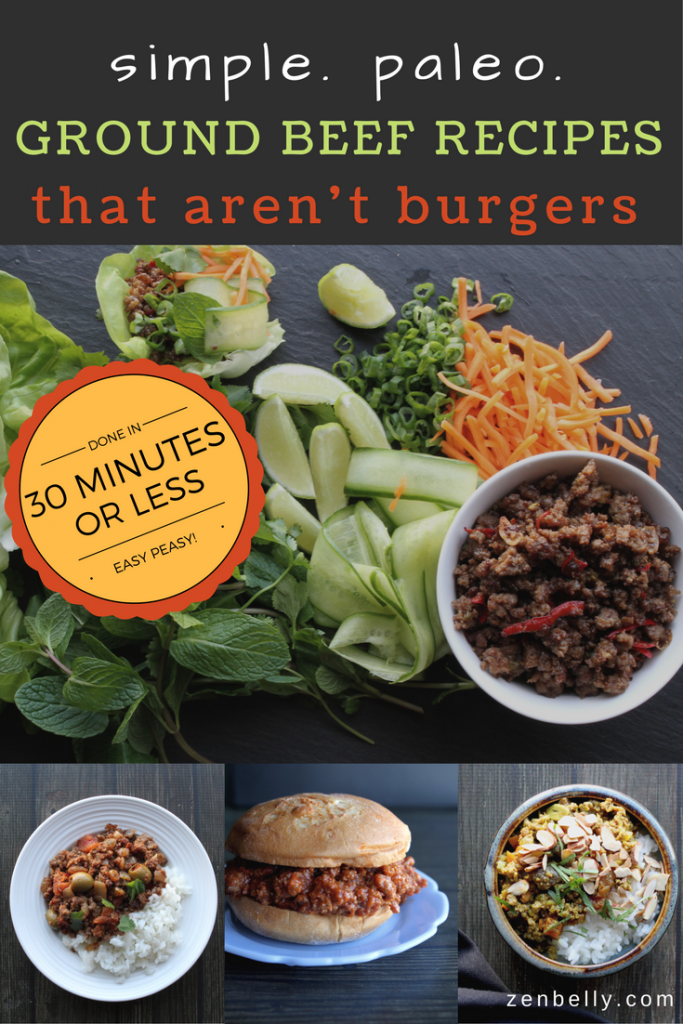 All of the links on zenbelly.com are for information purposes, however some are affiliate links to books, products or services. Any sponsored posts are clearly labelled as being sponsored content. Some ads on this site are served by ad networks and the advertised products are not necessarily recommended by Zenbelly.