What can I say about zoodles with peas and pesto?
Nothing, apparently, and I'd rather go eat it as a side dish with a lamb leg steak. Instead, I give you some pictures: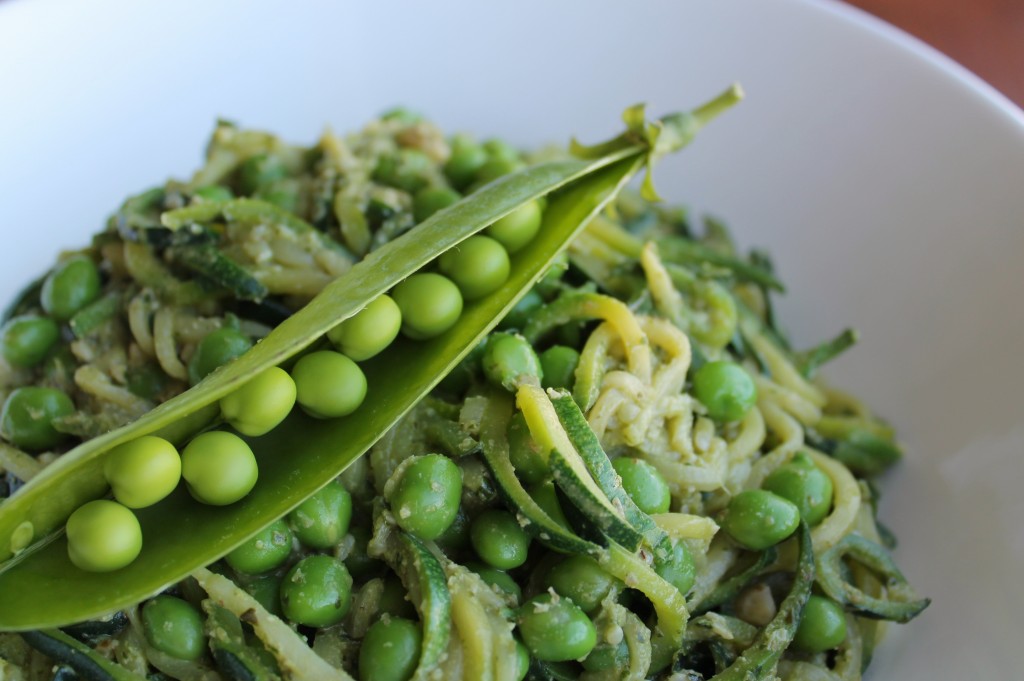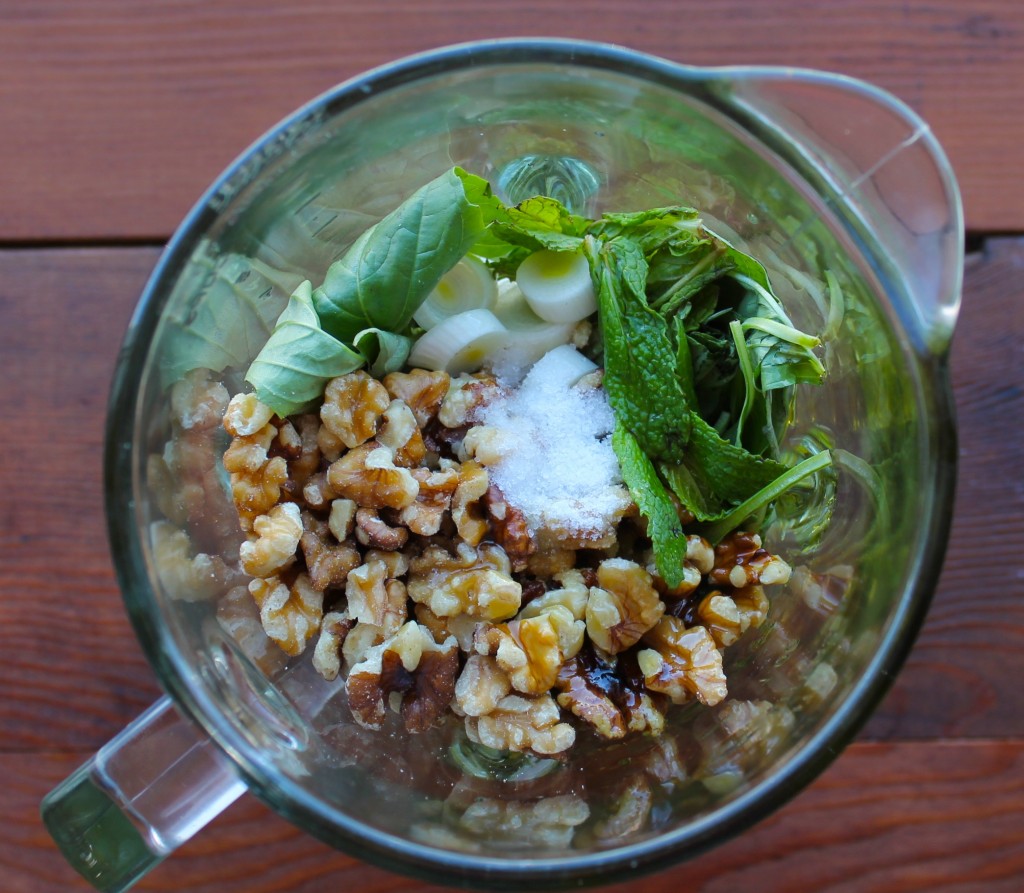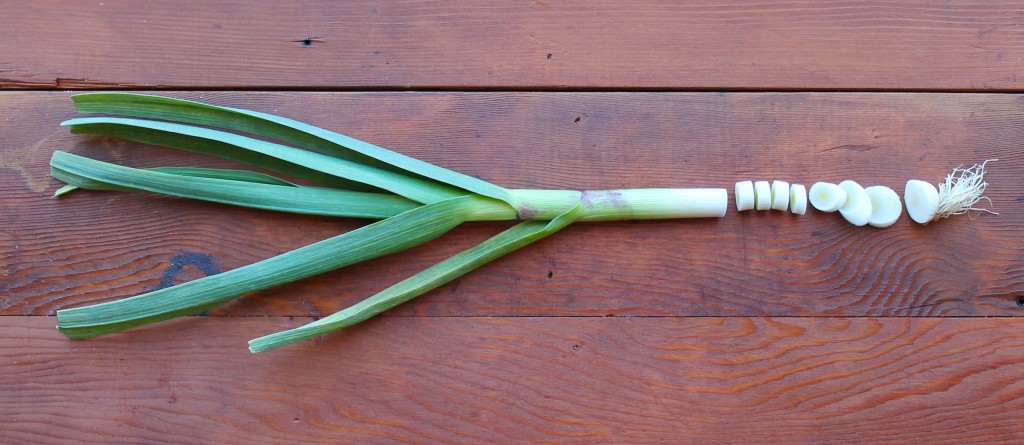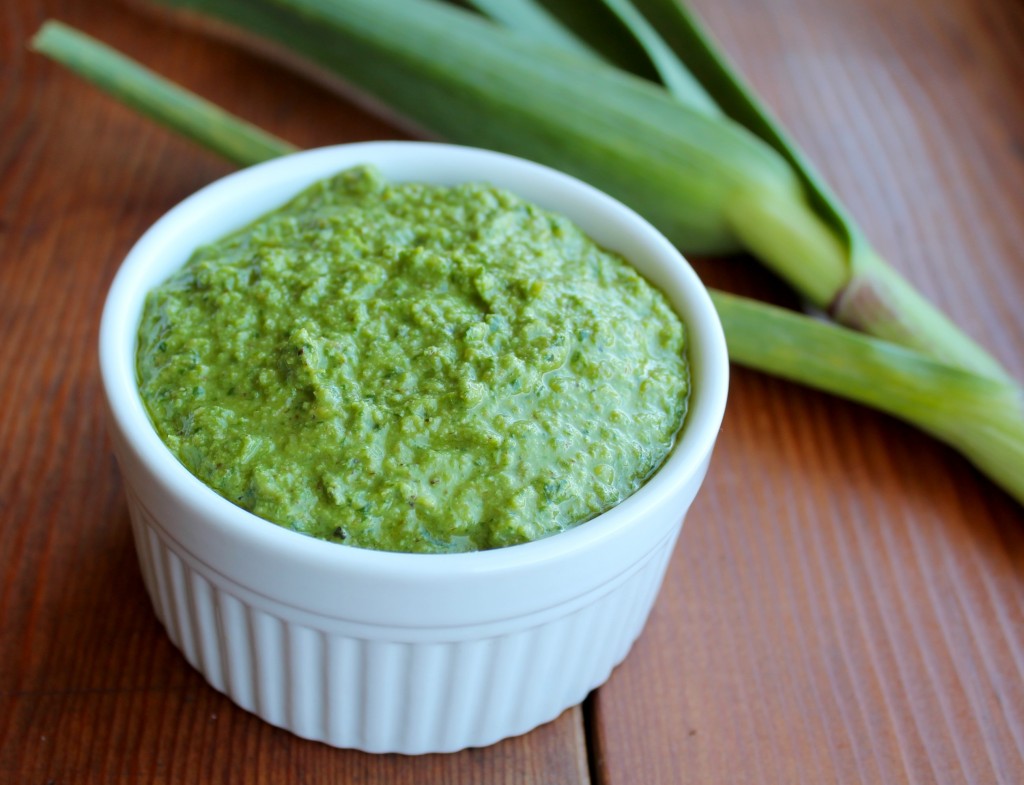 Zoodles with Peas & Pesto
serves 2 as a main dish or 4 as a side.
3 large zucchini
1/2 cup fresh peas (about 1/2 pound before they're shelled)
2 teaspoons salt
1/4 cup fresh basil. mint and green garlic pesto:
1 big bunch basil (2 cups leaves, packed)
3/4 cup walnuts
1/2 cup good extra virgin olive oil
3 sprigs mint
2-4 tablespoons lemon juice, depending on how lemony you like it
thumb sized piece green garlic, sliced (1 clove garlic if you can't get green garlic)
1 teaspoon salt
Start by making your zoodles: Either with a spiral slicer or julienne peeler, make long spaghetti like noodles out of your zucchini. Place in a colander in the sink and sprinkle with 2 teaspoons salt. Mix well. Allow to sweat, releasing the excess liquid, for 20-30 minutes.
Shell your peas and place in an bowl. Set aside.
In a blender, add the remaining ingredients; basil, mint, walnuts, lemon juice, green garlic, 1 teaspoon salt and olive oil. Kick the blender on high. You'll have to stop the blender a few times and mix the contents if you don't have a high powered blender like a Blendtec.
Set a small pot of water over high heat and bring to a boil. Once boiling, add peas and blanch for one minute. Drain.
Give the zucchini noodles a good rinse with cold water and drain well. Further dry them on several layers of paper towels, or a clean kitchen towel.
Place in a large bowl and mix in 1/4 cup of the pesto and the peas. Add more pesto to taste, if desired.
All that's left to do is: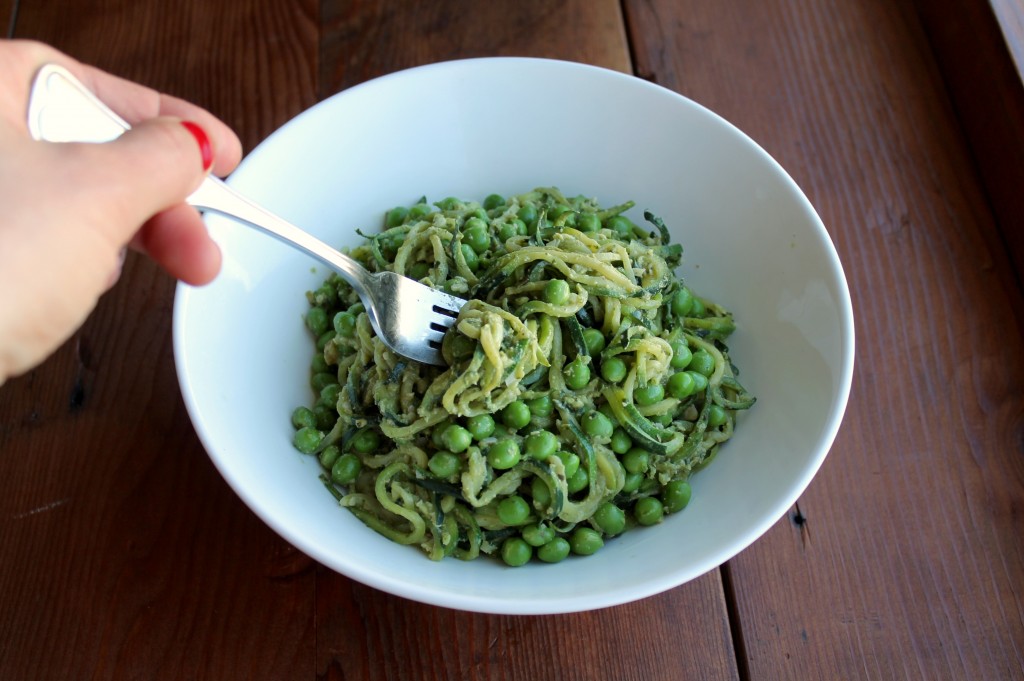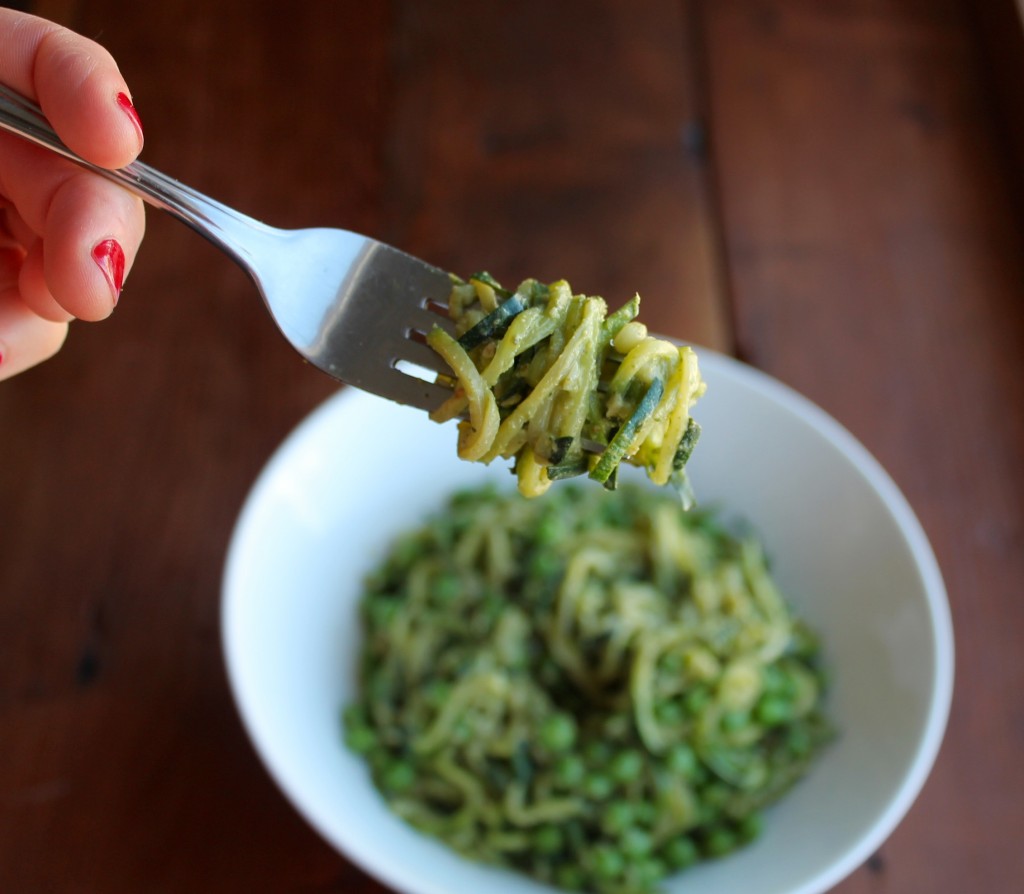 All of the links on zenbelly.com are for information purposes, however some are affiliate links to books, products or services. Any sponsored posts are clearly labelled as being sponsored content. Some ads on this site are served by ad networks and the advertised products are not necessarily recommended by Zenbelly.