These Crispy Chicken Thighs with Pomegranate Sauce are an absolute showstopper for your Rosh Hashanah feast.
It's hard to believe that The New Yiddish Kitchen came out just 6 months ago; it feels like it's been years! But it's only 6 months old, which means that this is the first Rosh Hashanah to occur since its release. That's a good reason to post a brand new recipe, don't you think?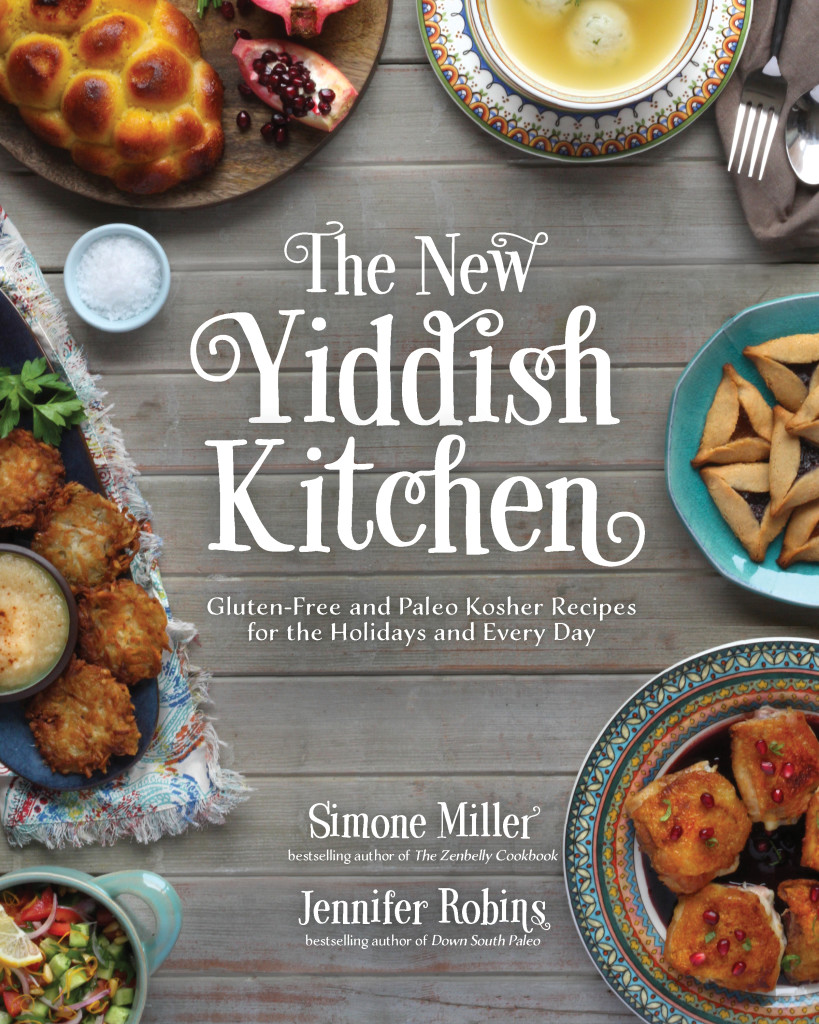 And to help with your menu planning for the Jewish New Year, my coauthor, Jennifer of Predominantly Paleo and I have put together a round-up of our favorite dishes to celebrate with. The traditional foods of this holiday are sweet ones, to signify a sweet year ahead. Apples dipped in honey and Challah are the most common, but we've added some more fun recipes that are perfect for the holiday. Even if you're not Jewish and/or don't celebrate, the dishes listed are all seasonal and delicious, so please enjoy them, bubbula!
Make sure to head over to Predominantly Paleo's page to get her recipe for Sweet Potato Kugel!
Did you know that you can get super crispy chicken thighs without deep frying?
Not only that, but you can have an unbelievably tasty chicken dinner on the table in around 30 minutes. You might find yourself making this one for both a dinner party and a Tuesday evening.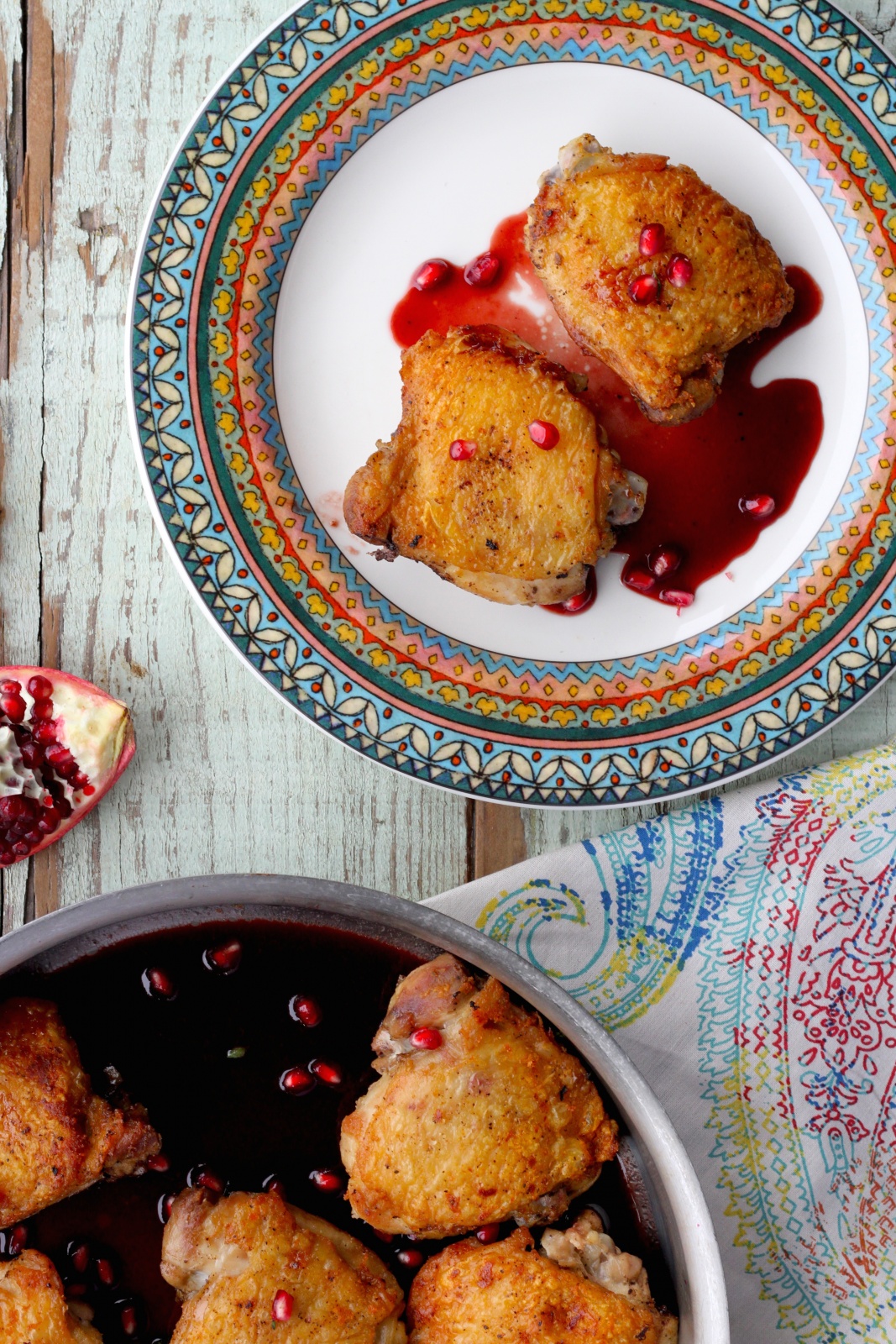 PIN THIS RECIPE + ROUND UP: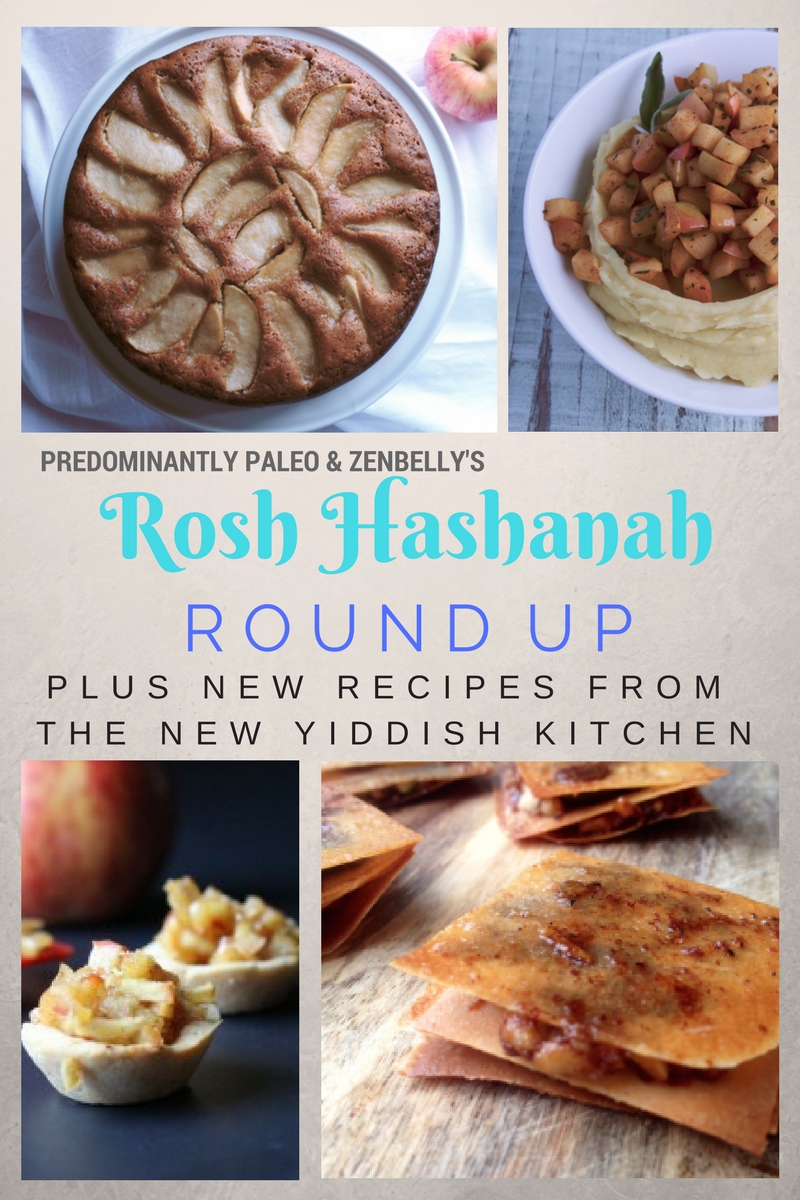 Looking for more Rosh Hashanah recipes? There are lots in The New Yiddish Kitchen, and here are some more that you can find online: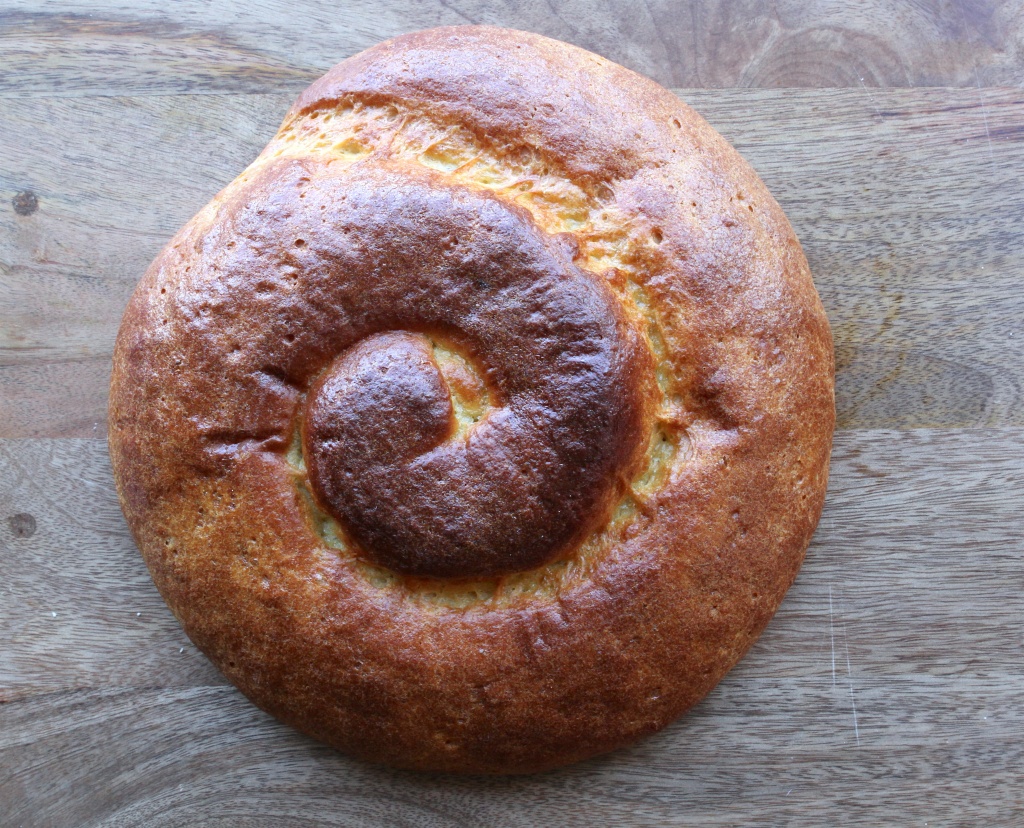 Print
All of the links on zenbelly.com are for information purposes, however some are affiliate links to books, products or services. Any sponsored posts are clearly labelled as being sponsored content. Some ads on this site are served by ad networks and the advertised products are not necessarily recommended by Zenbelly.