Whenever I ask what kinds of recipes readers want, "quick and easy ones" is pretty much always the answer. And now? Now that the new normal is well, not even a little bit normal, I'm sure you all REALLY want some quick and easy recipes. So I went through every recipe on this site, and pulled all the 30 minute meals I could find.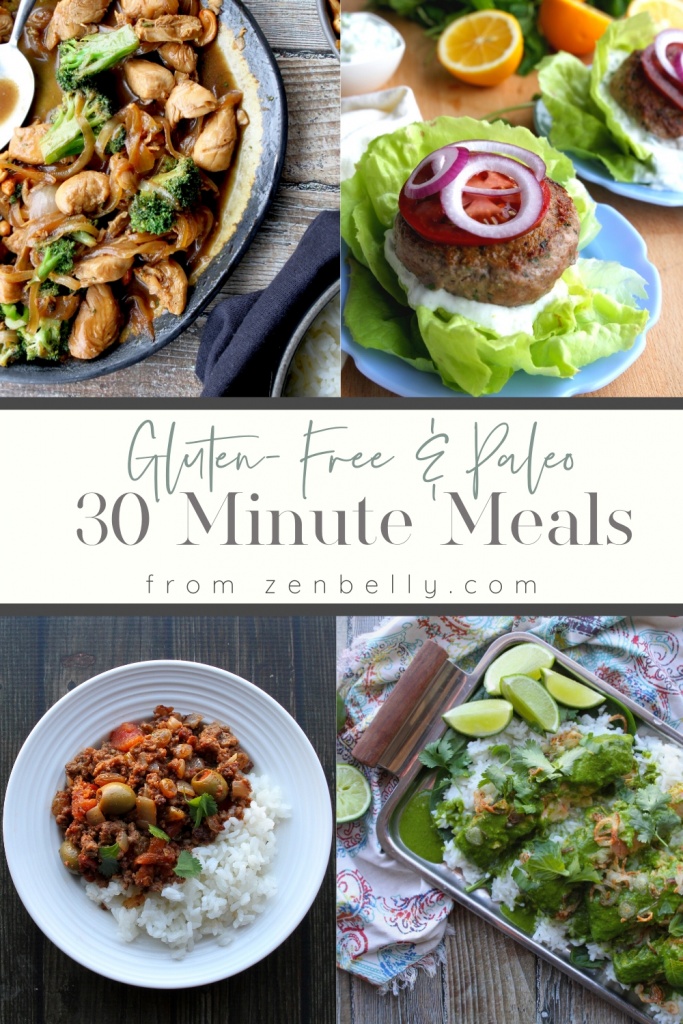 I know that for a lot of you, life has gotten hectic and stressful. Kids are home from school, your job has been moved to your house, you are worried about friends and family, and you just can't devote any brain power or time to what to cook for dinner tonight. I wish there was more I could do to help, but what I have to offer is this: All the 30 minute meals I can scrounge up.
At the bottom of this post, you'll also find some of my favorite companies that ship directly to your door, some including coupon codes. I've been extra grateful for them lately! Sending you love, and calm, and good health.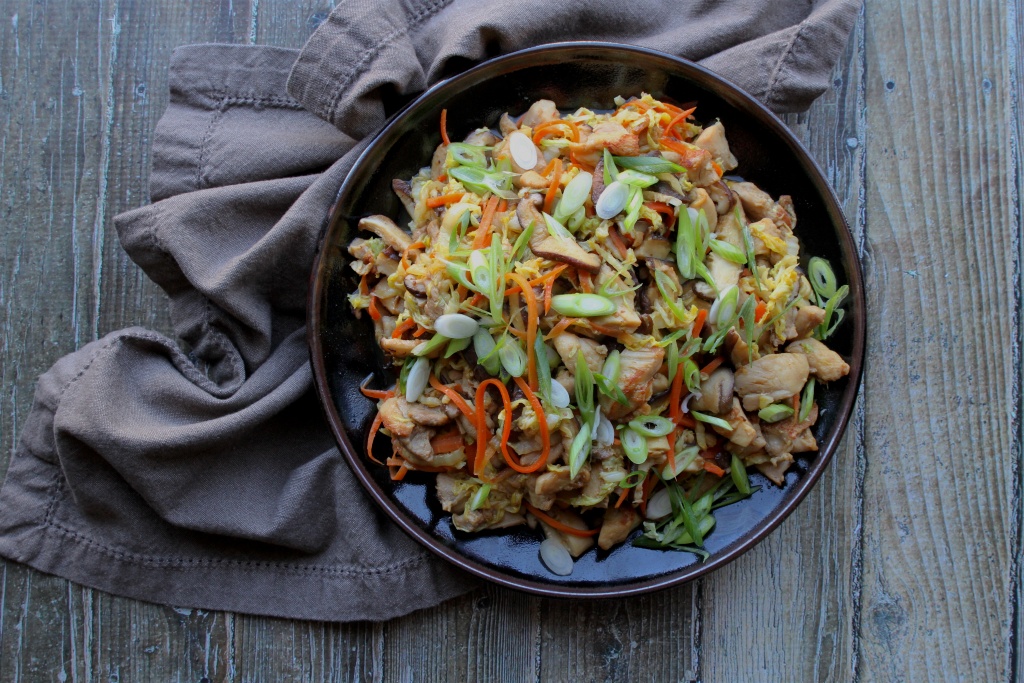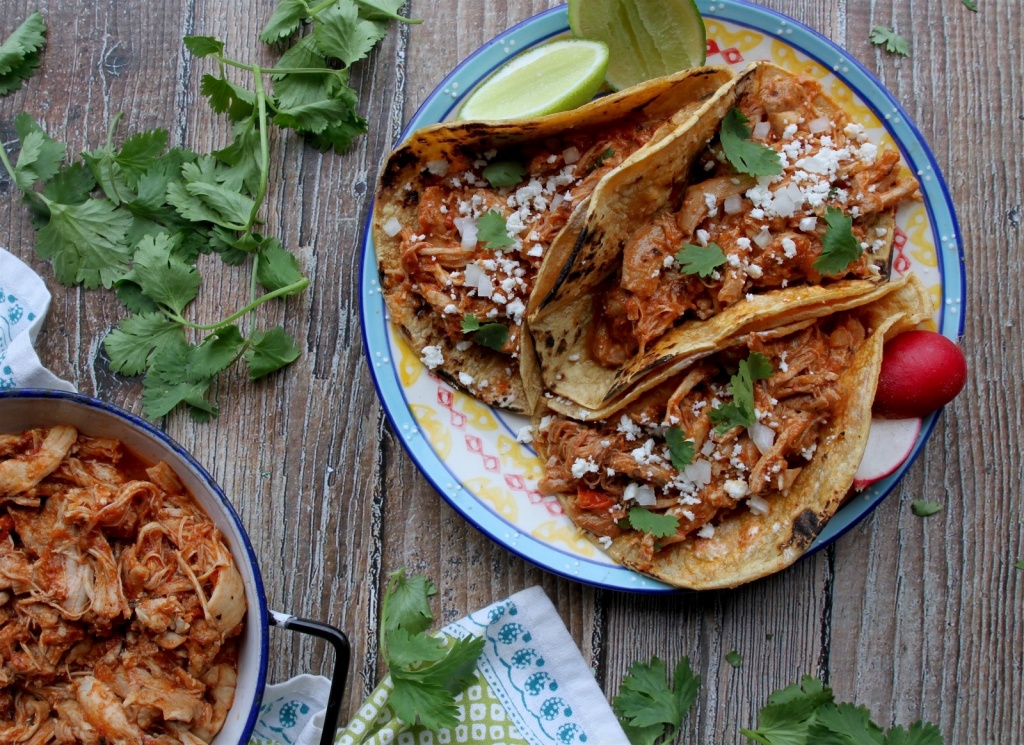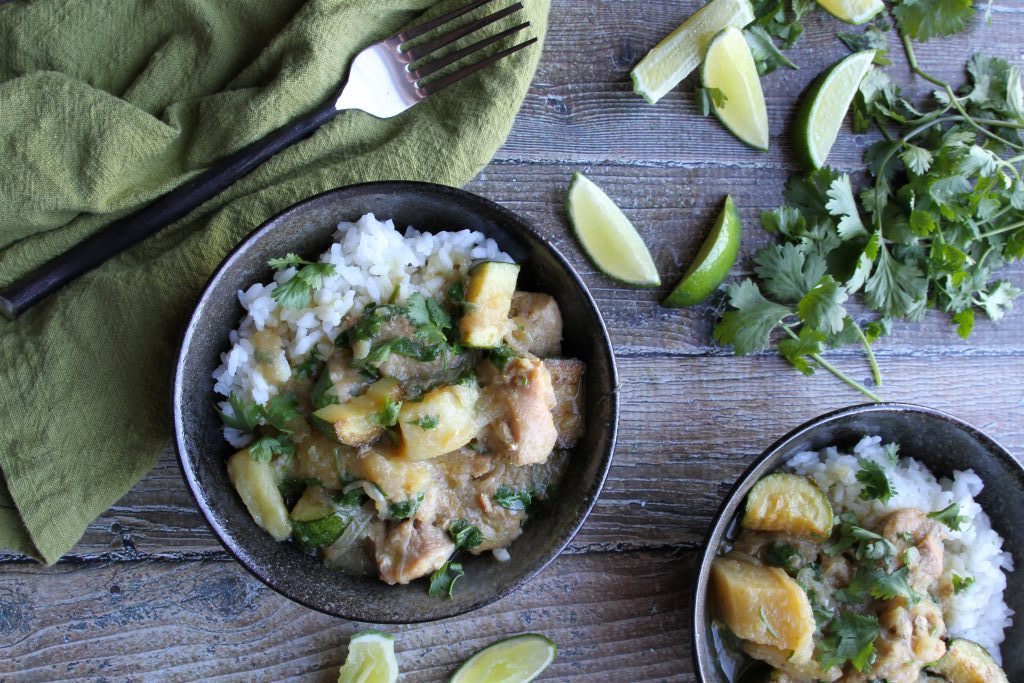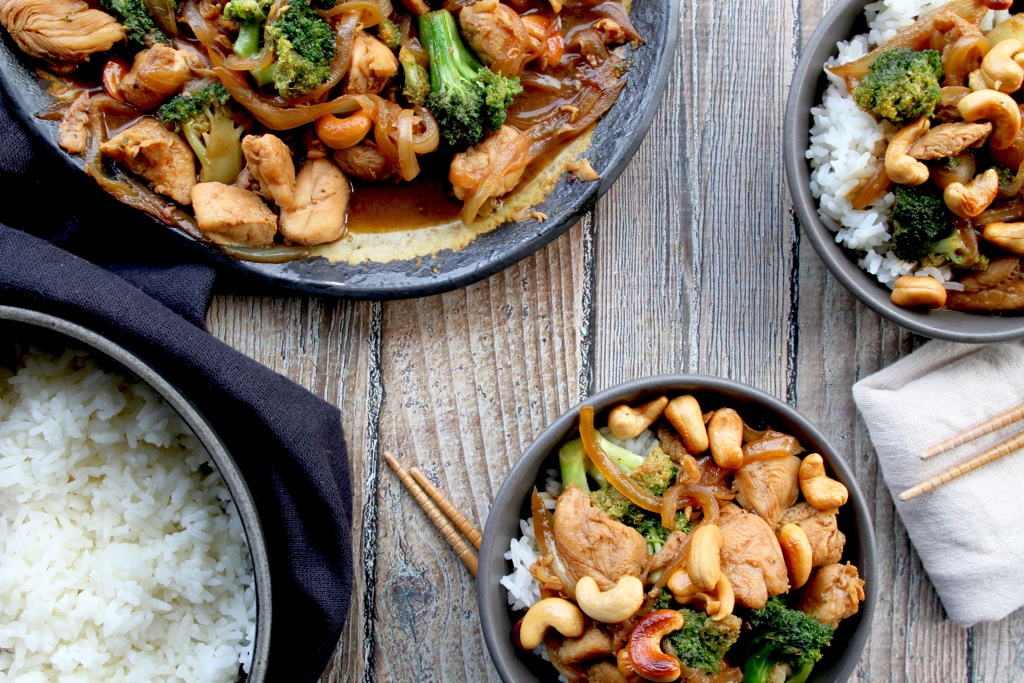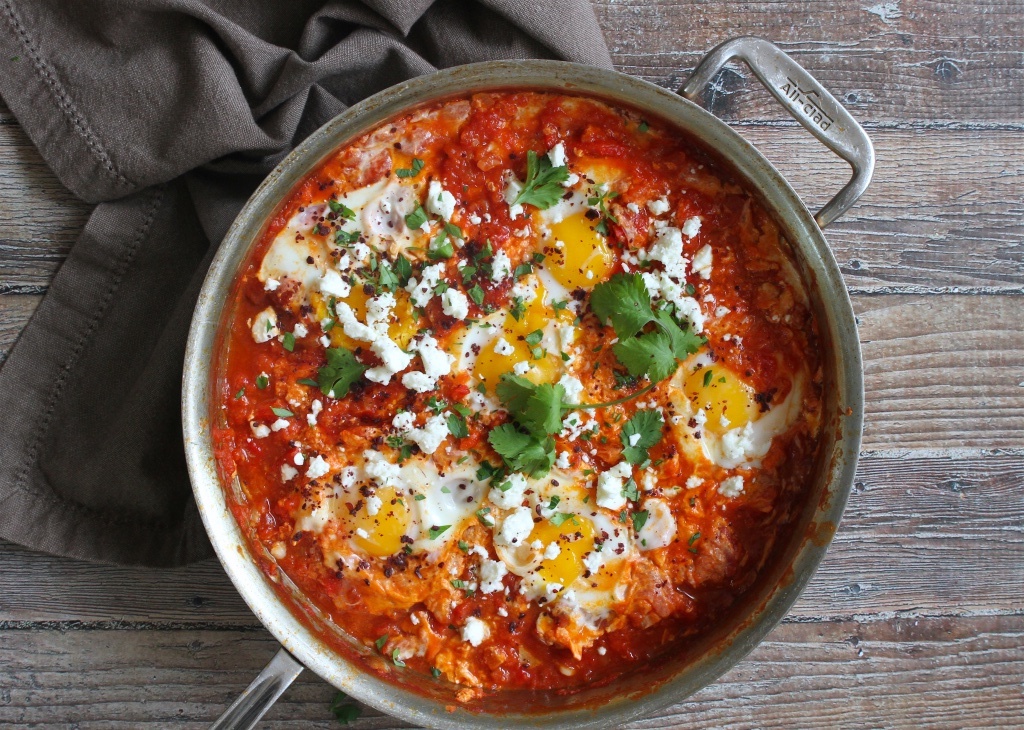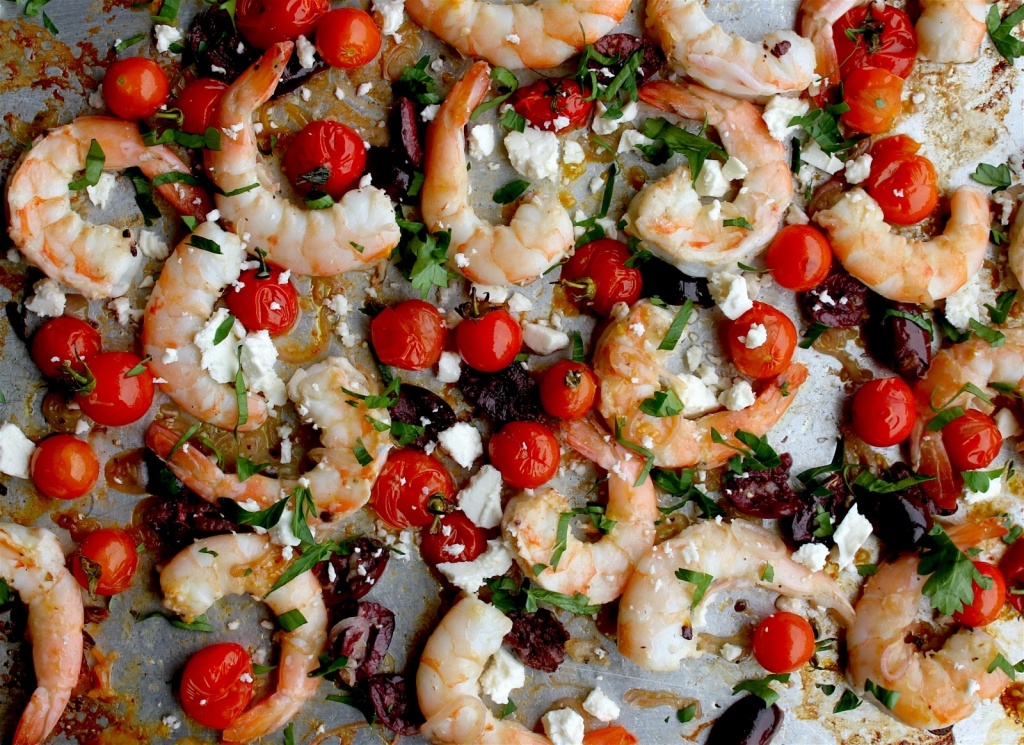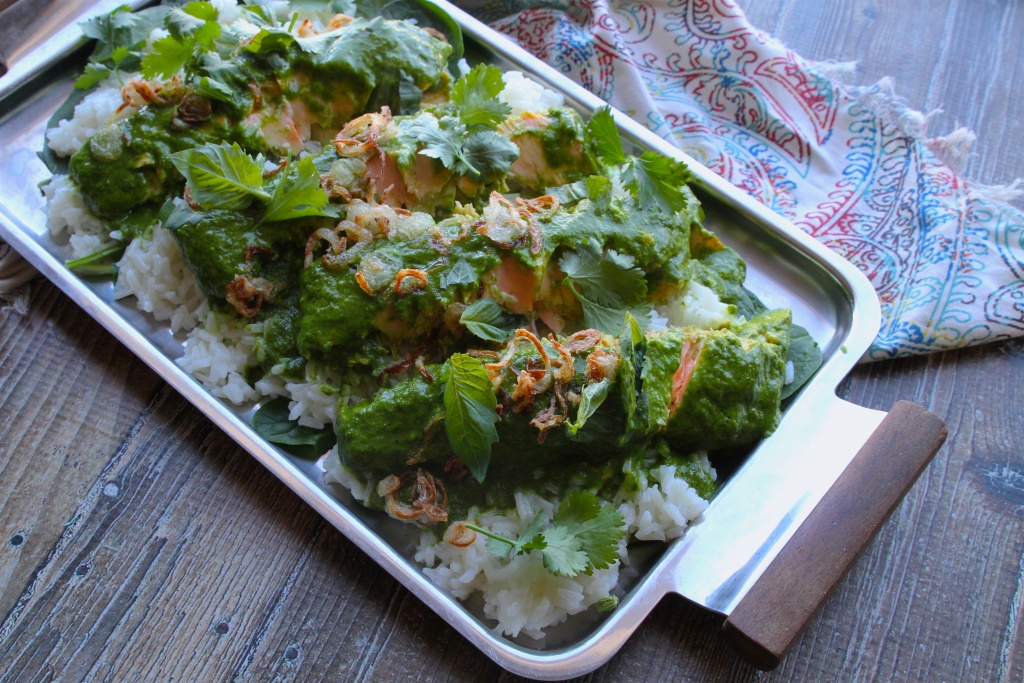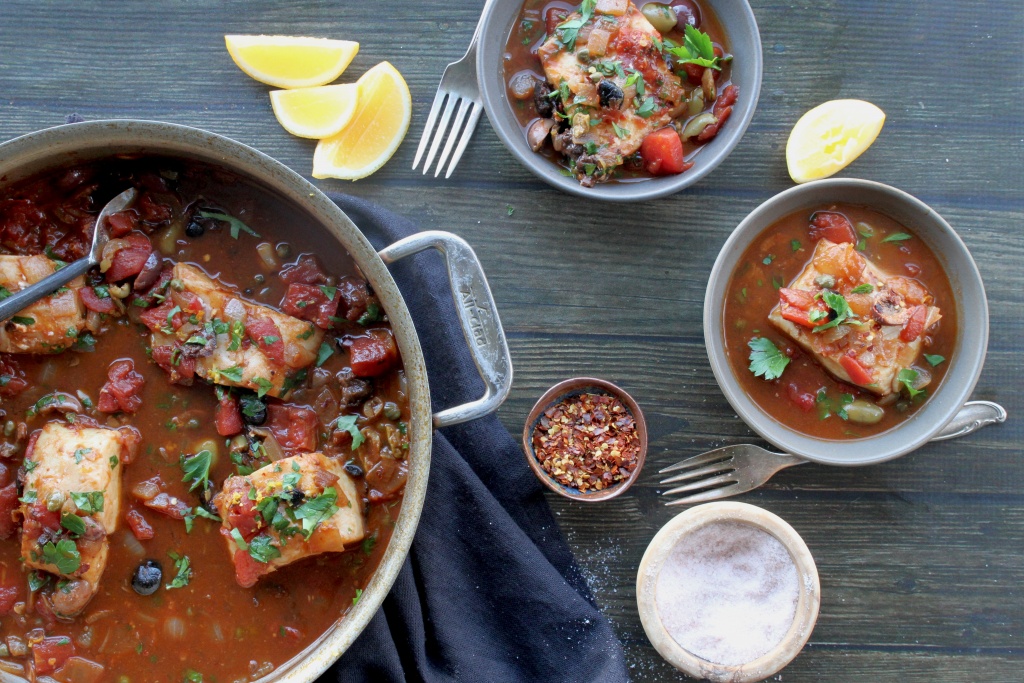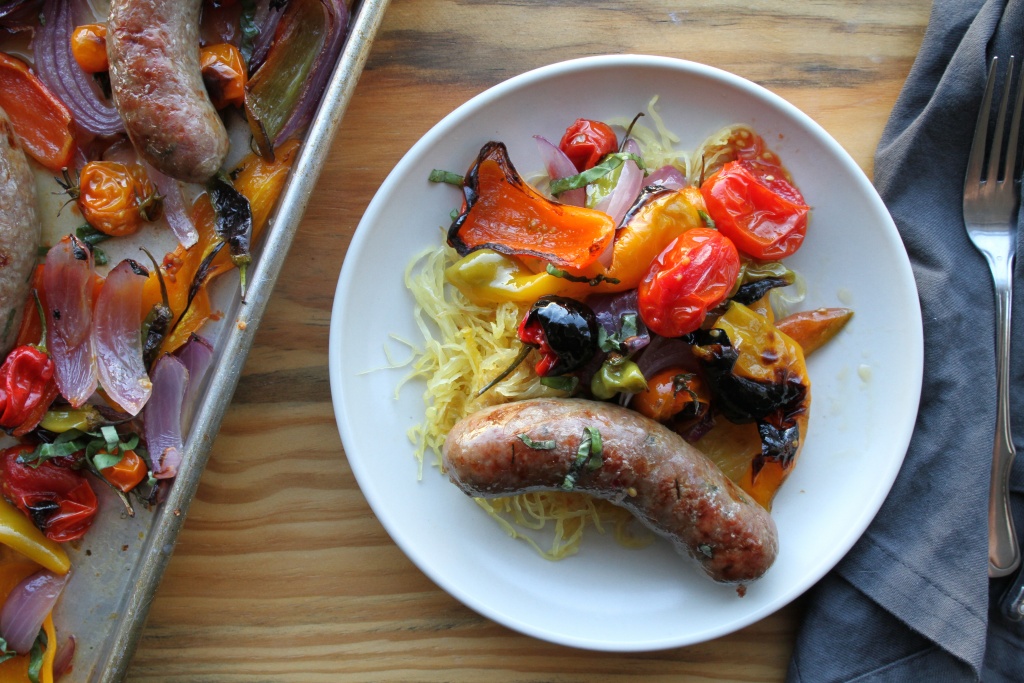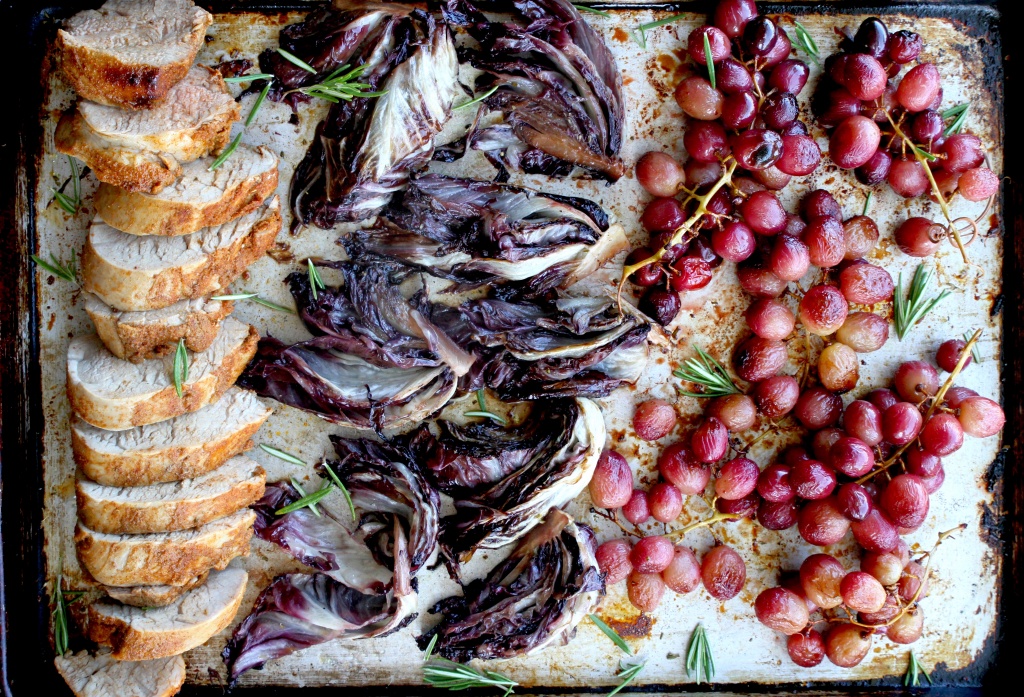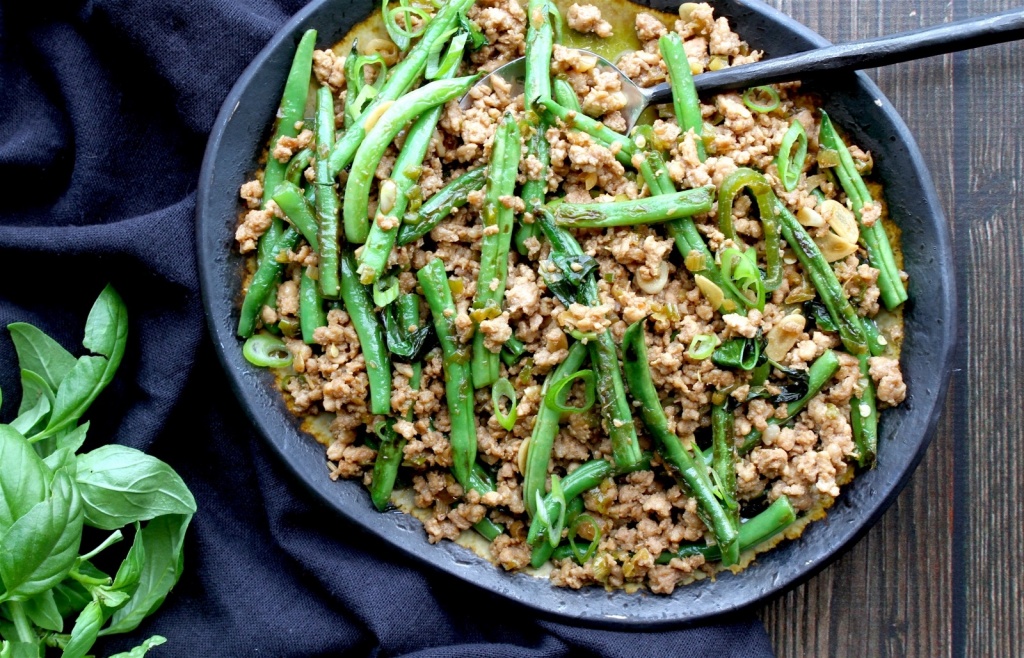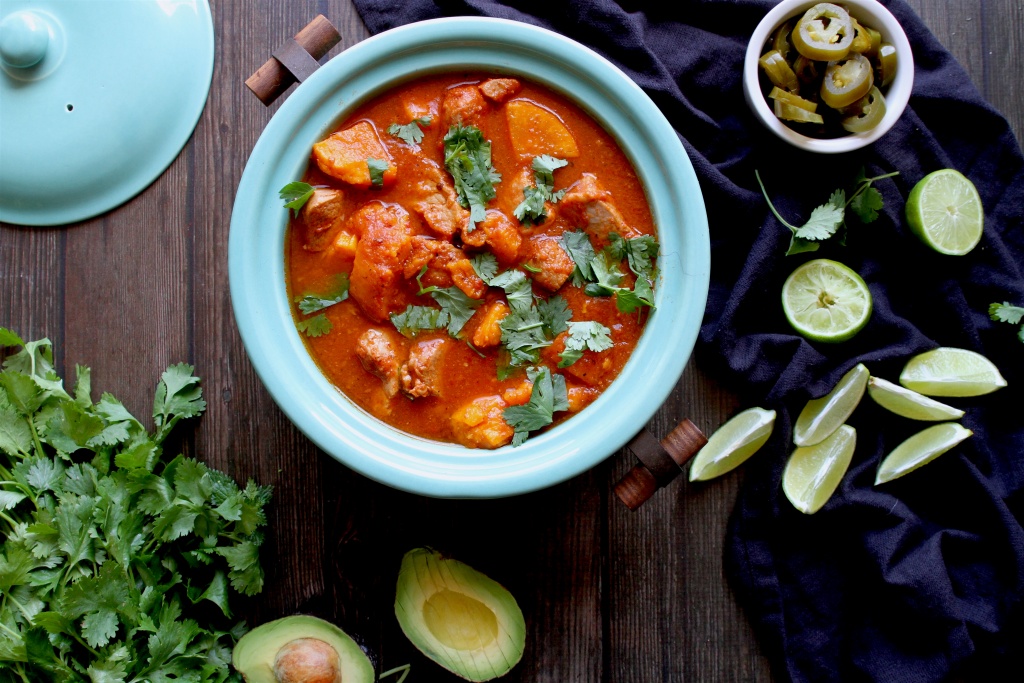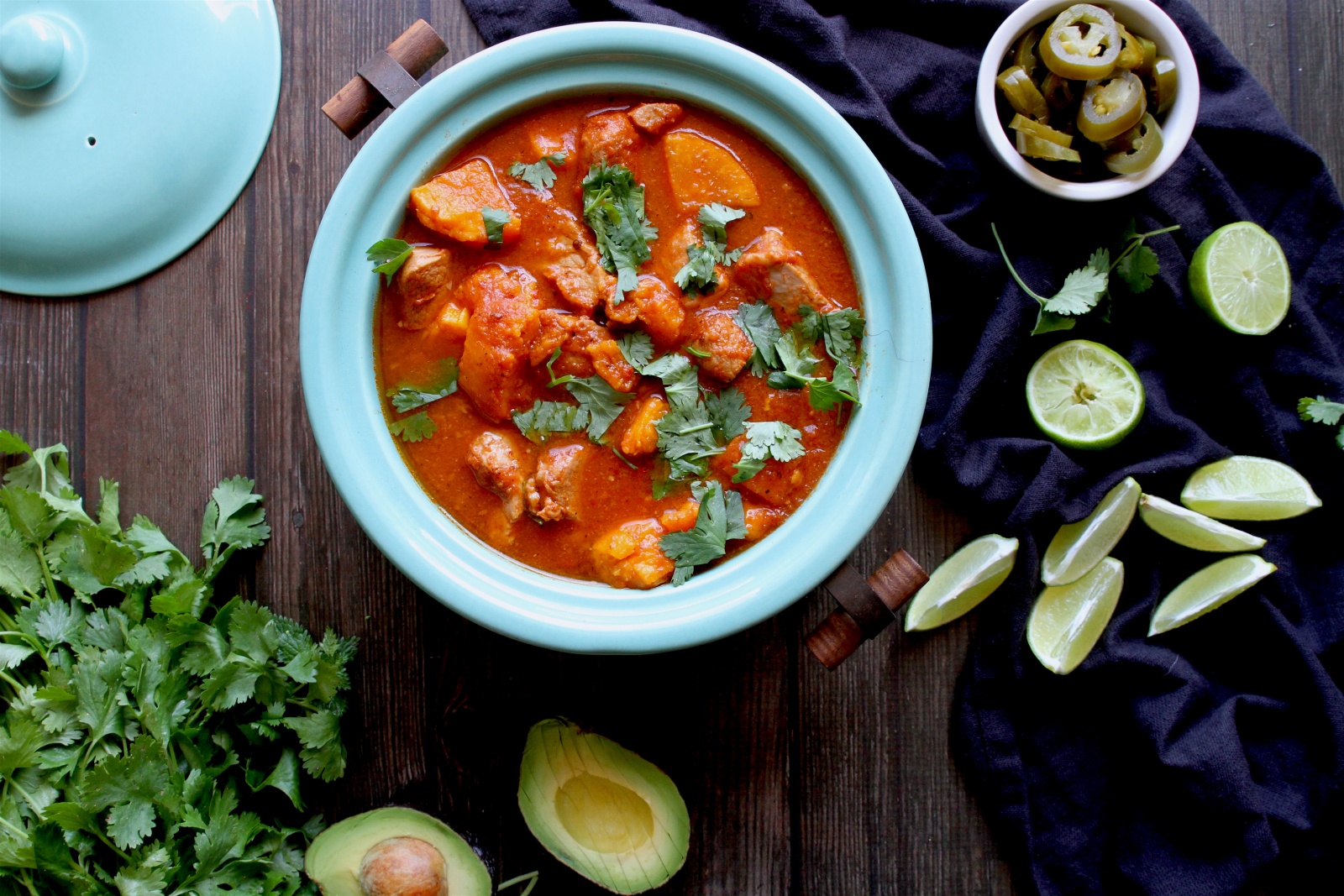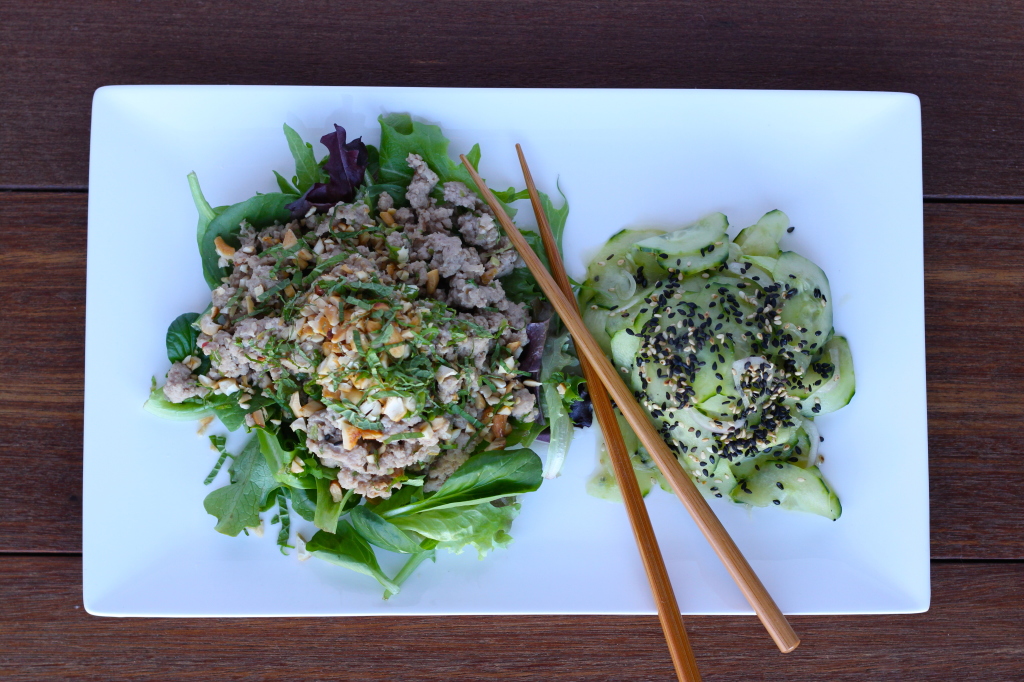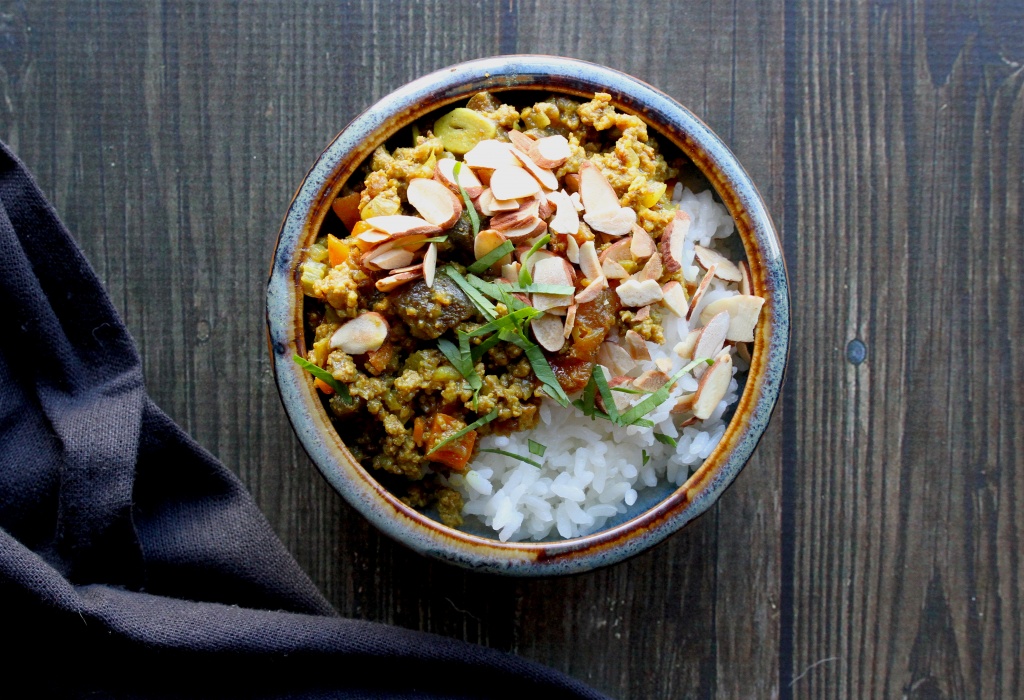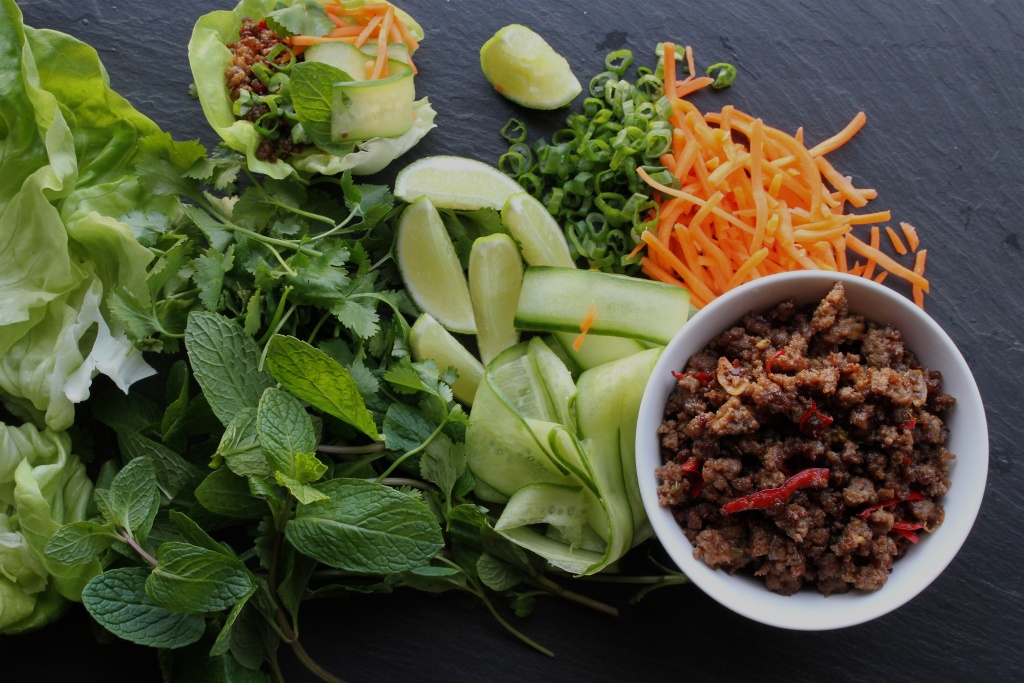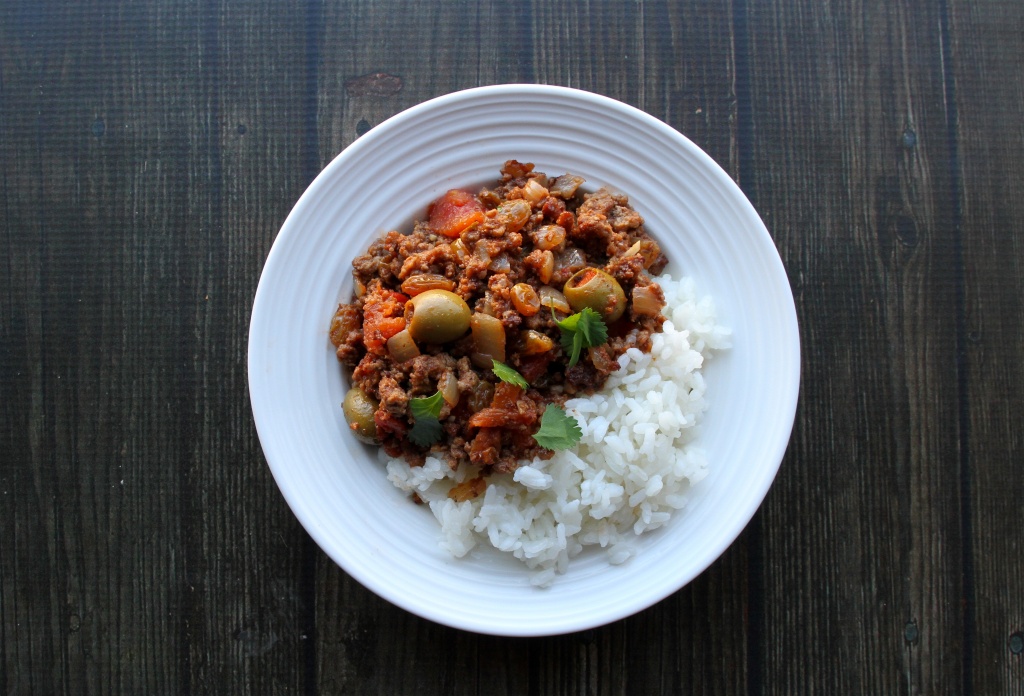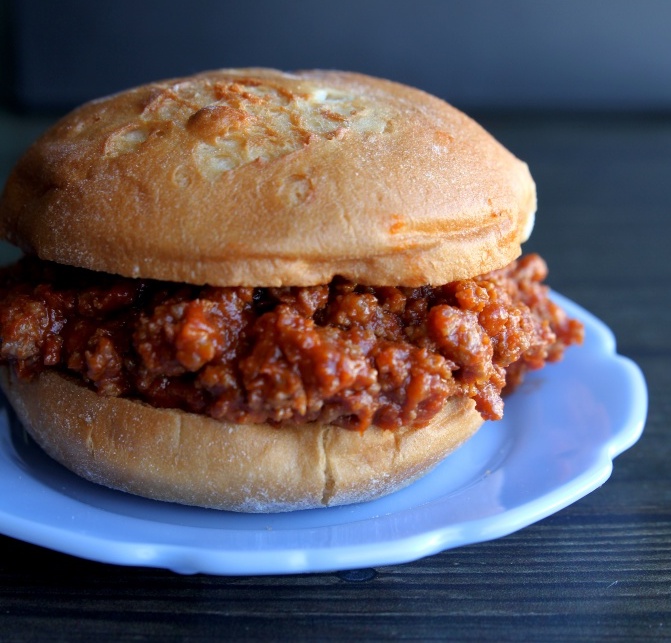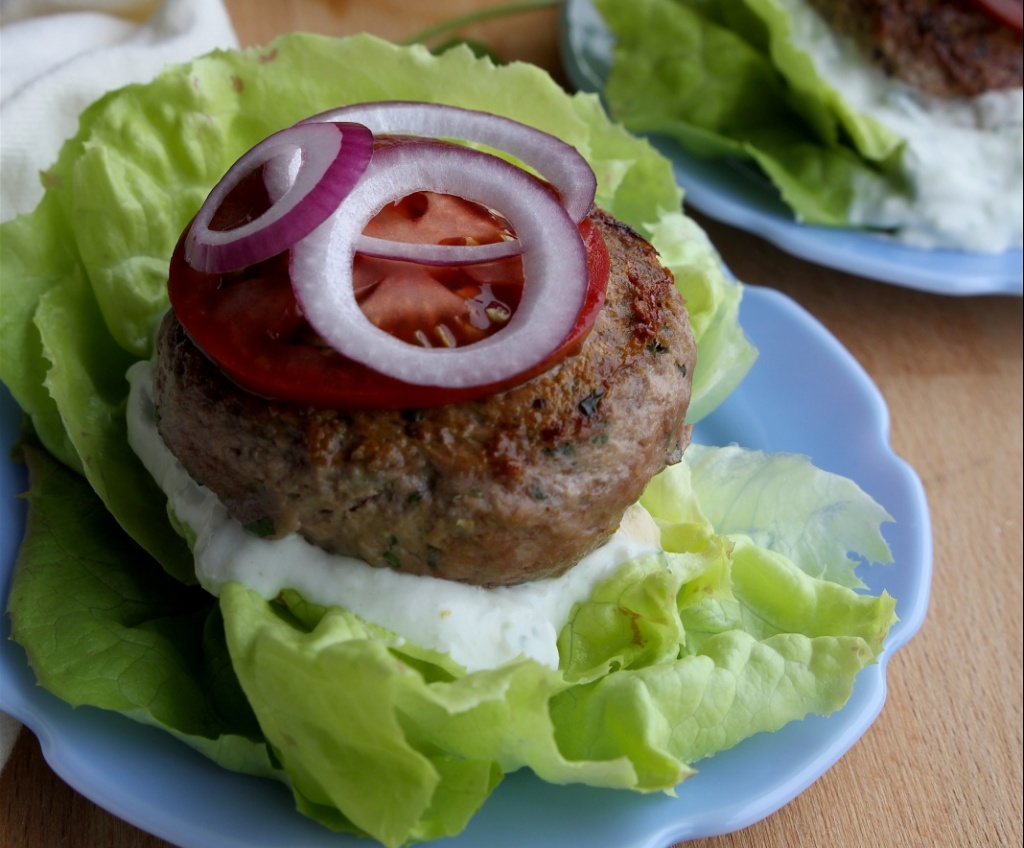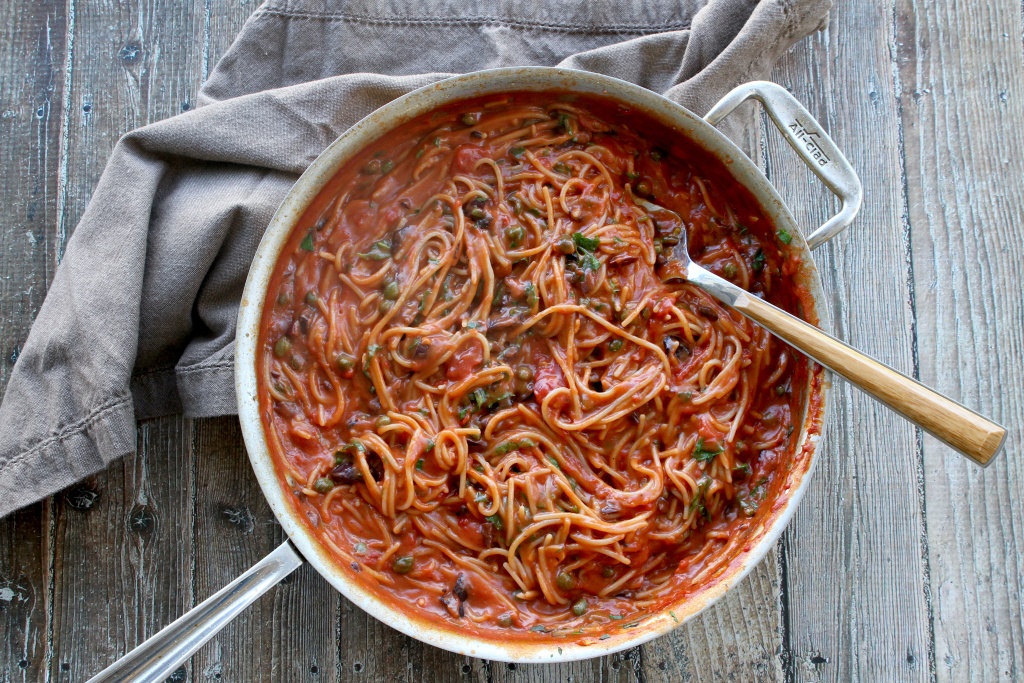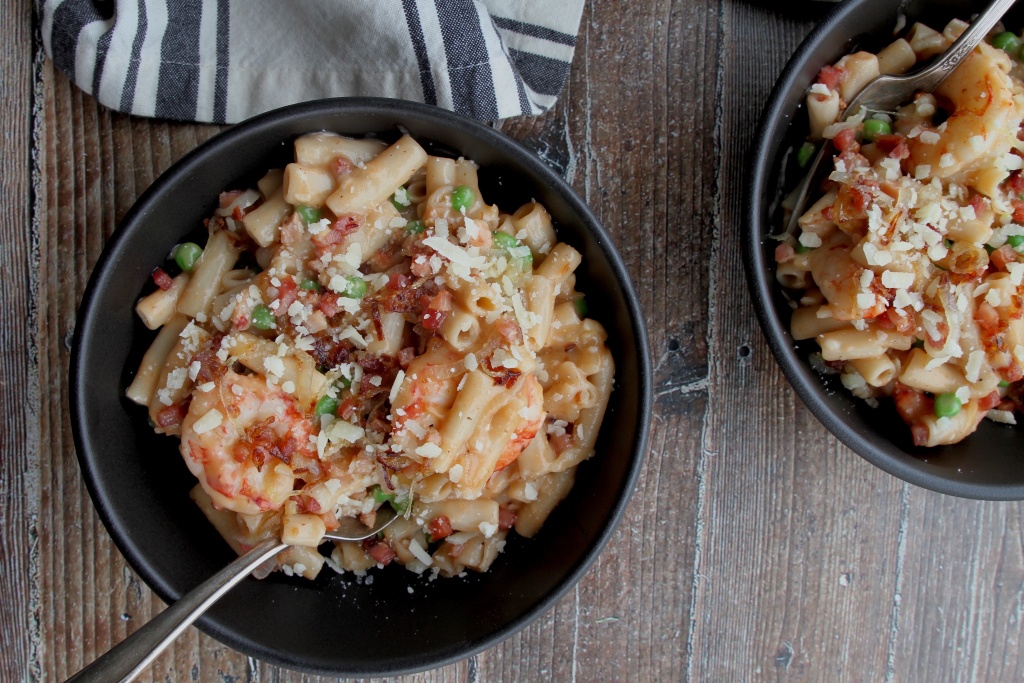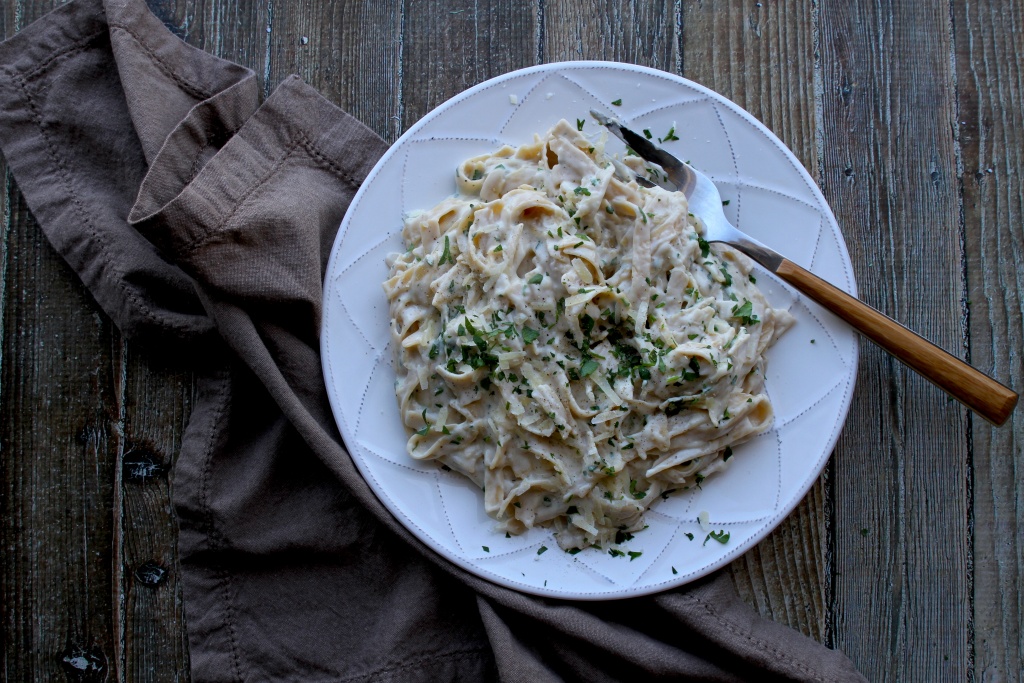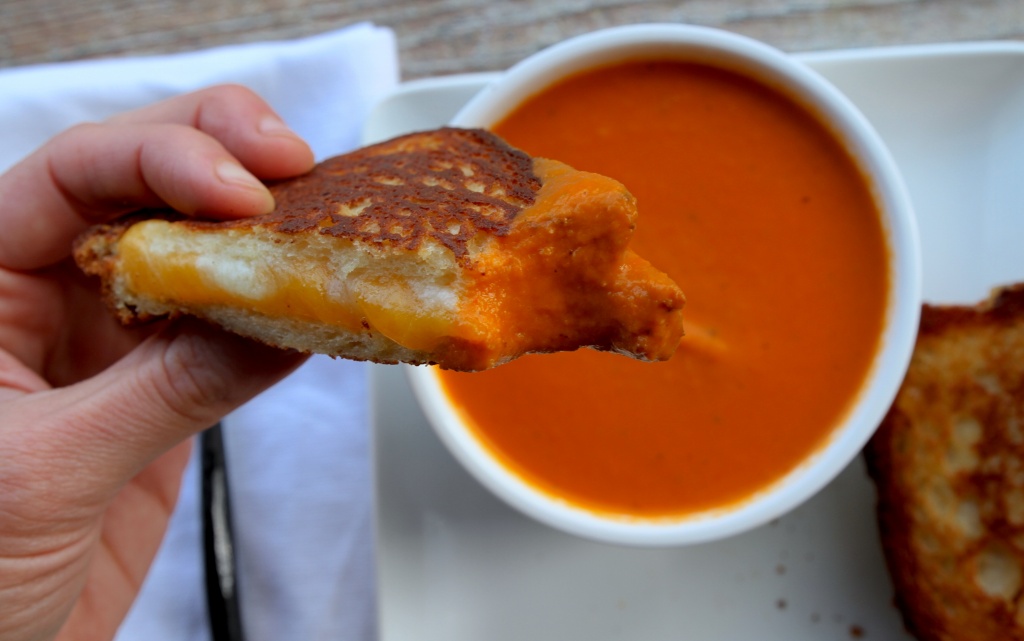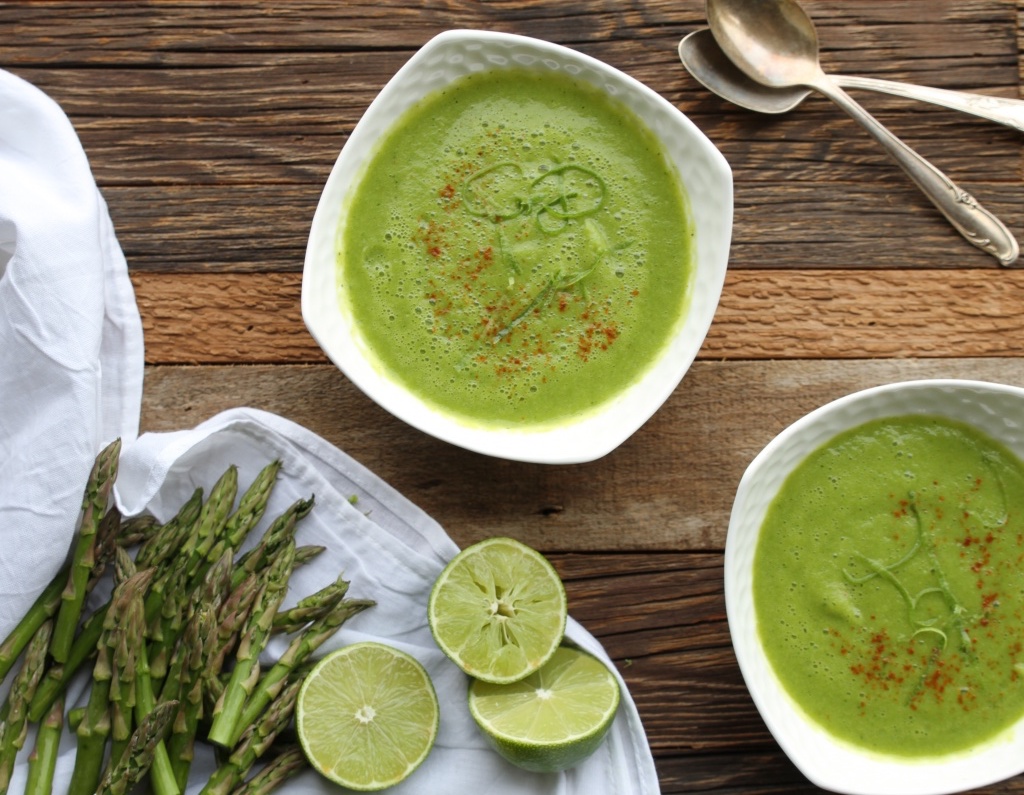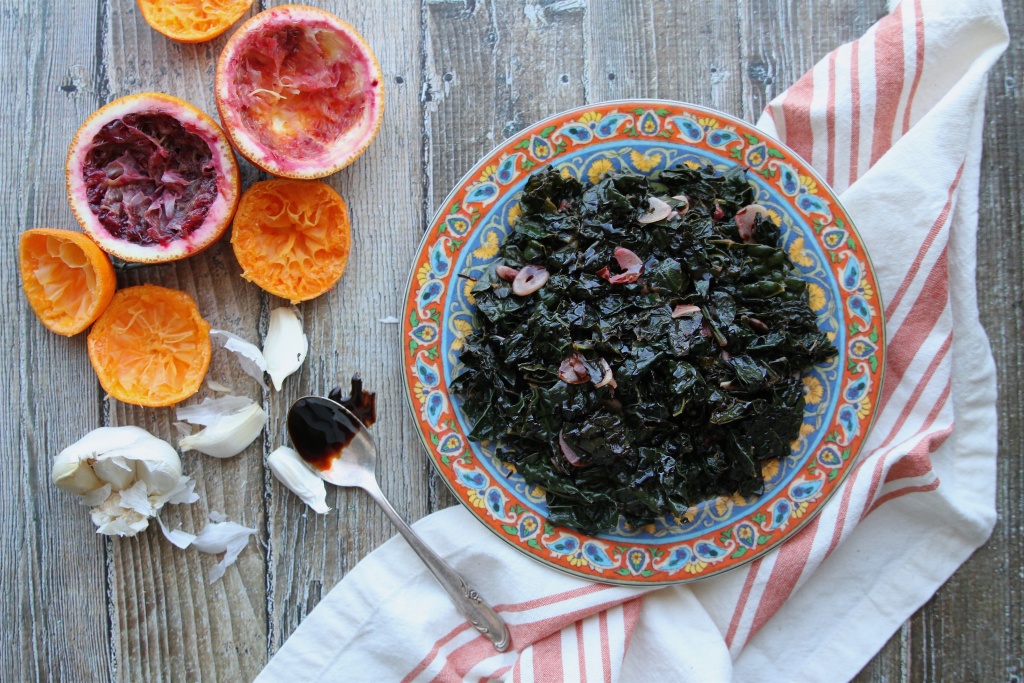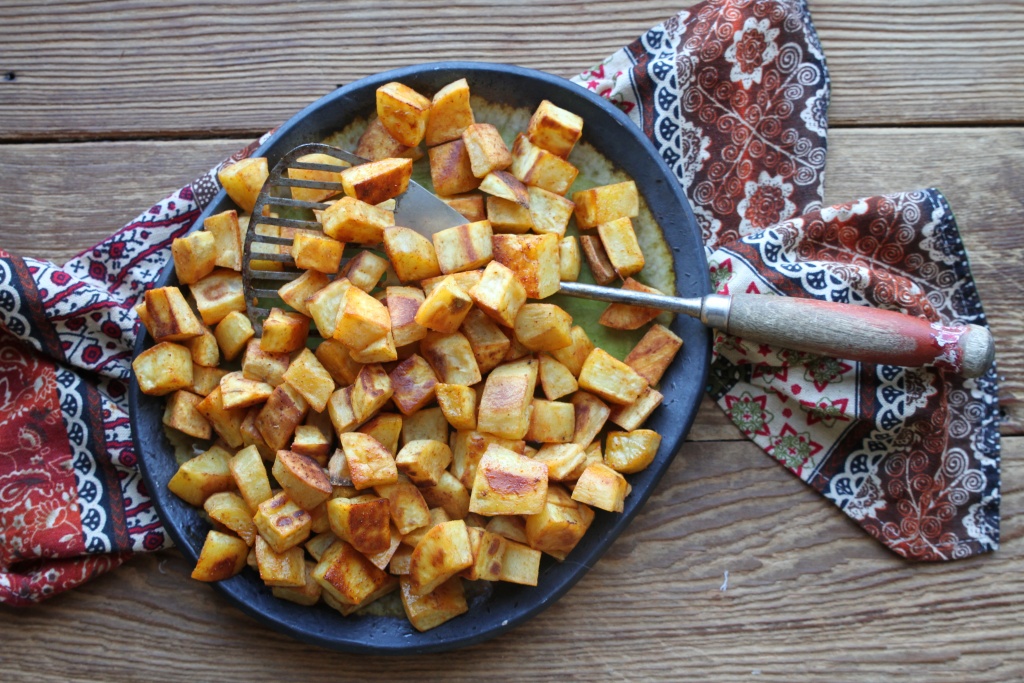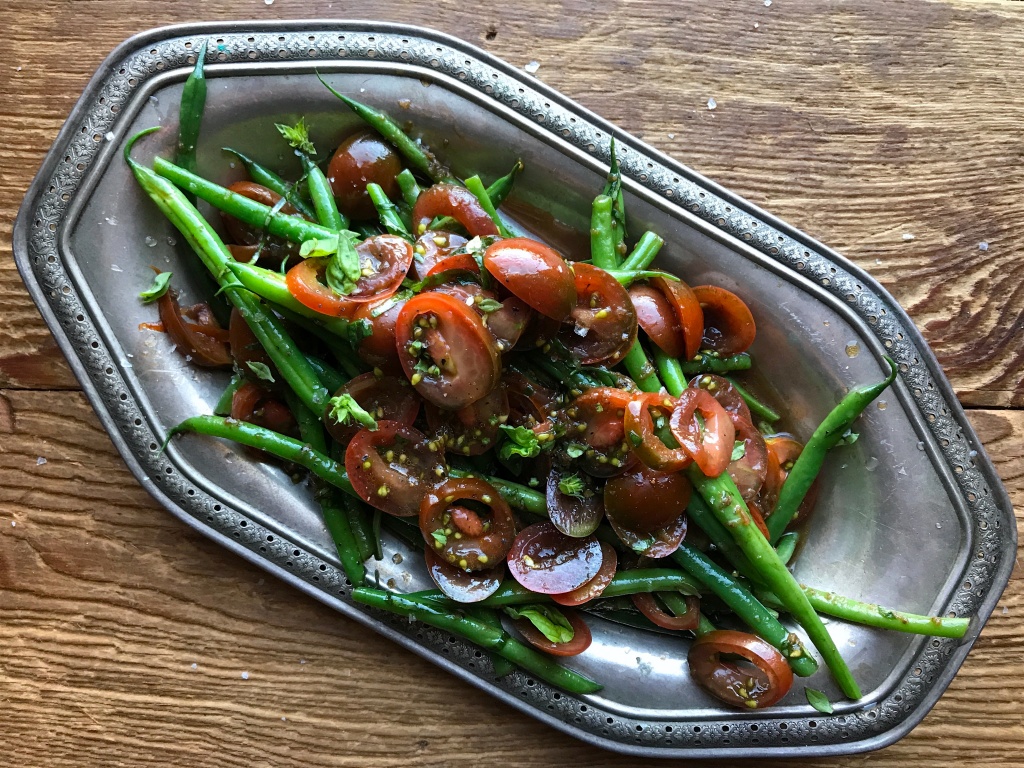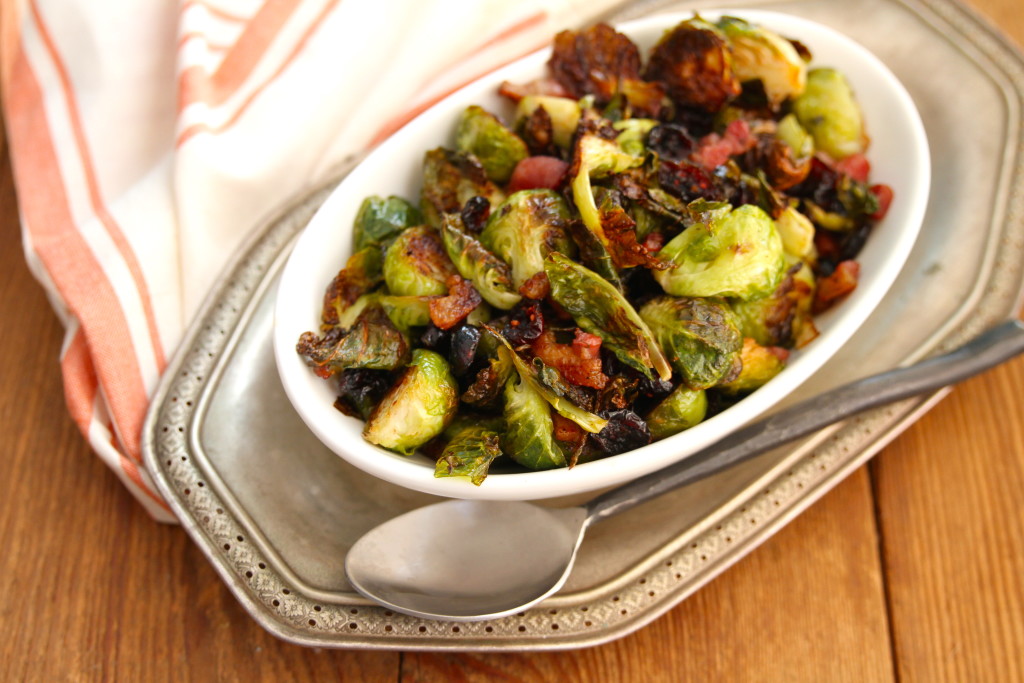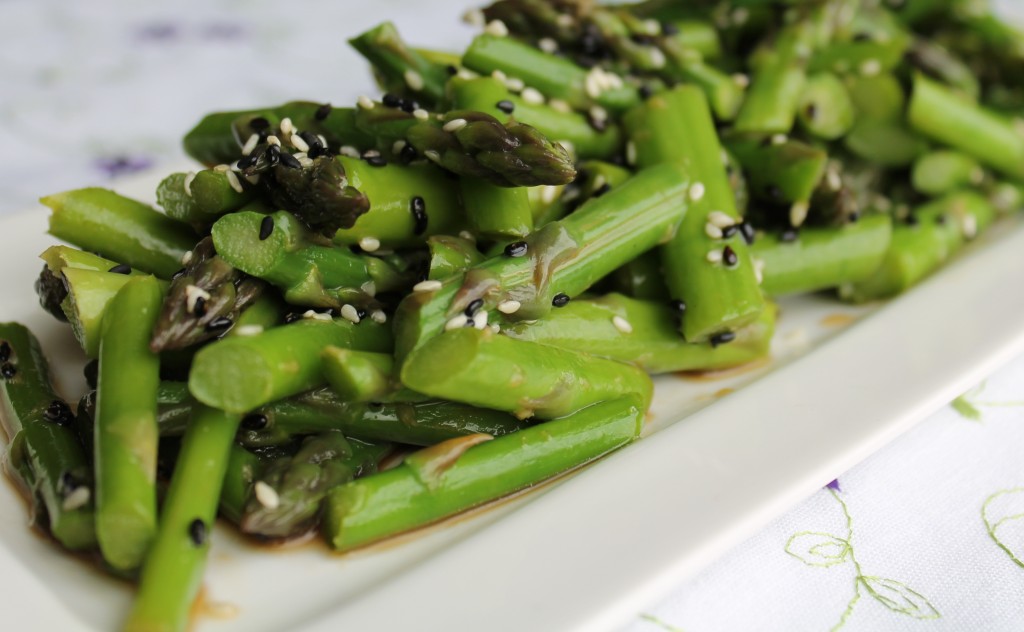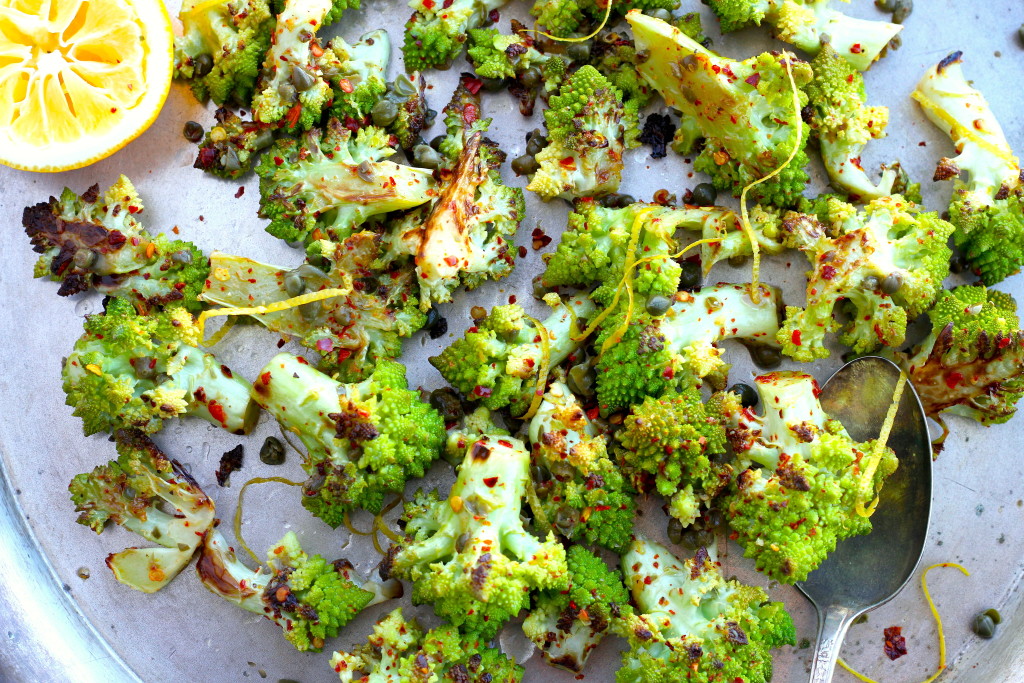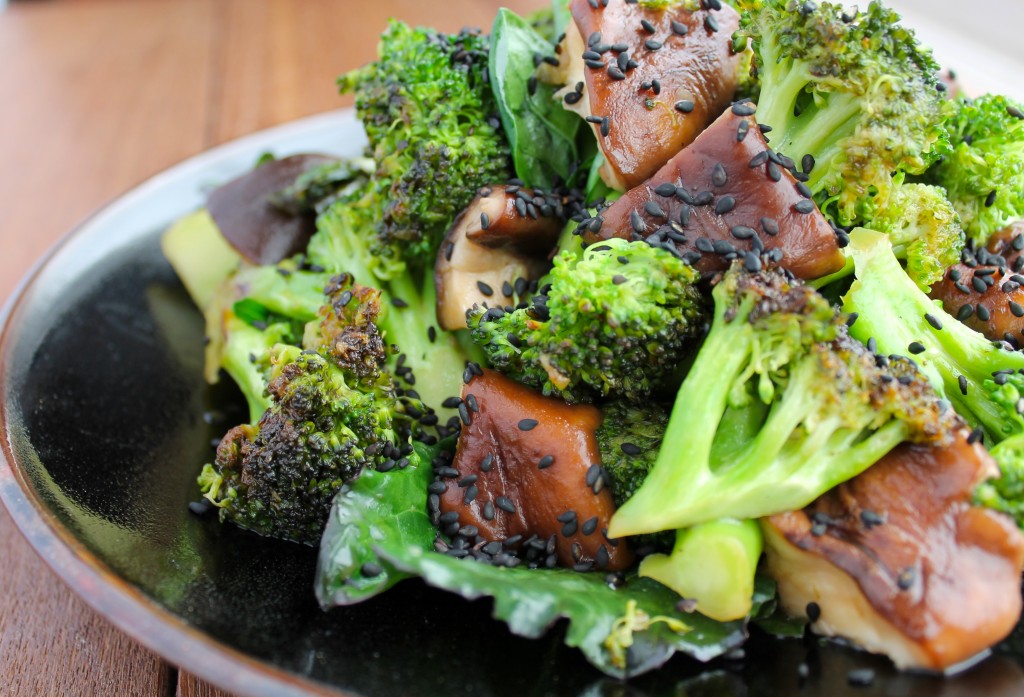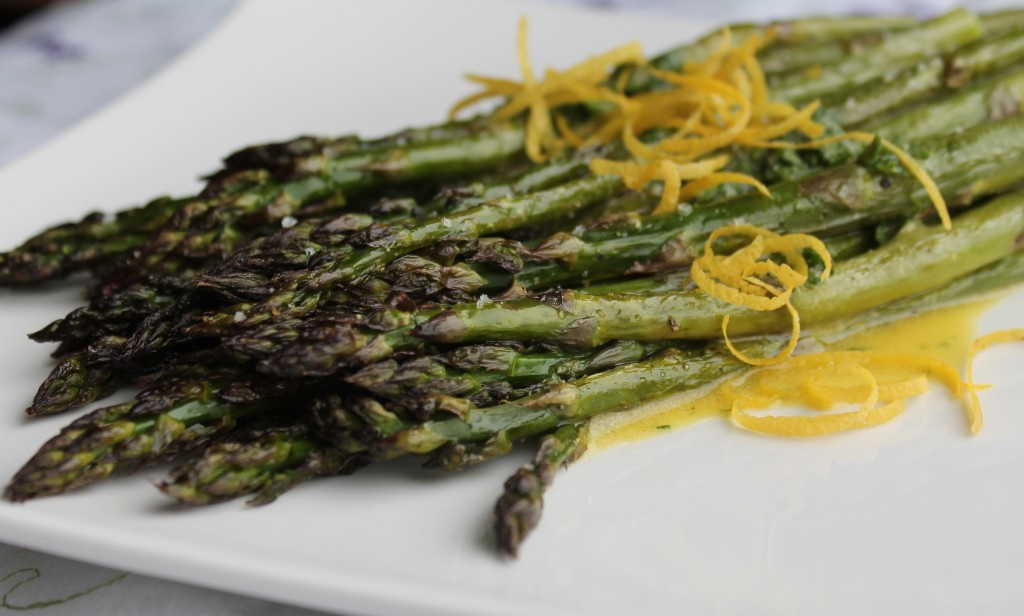 Companies I love that deliver to your door so you can #staythefuckhome:
Scout & Cellar – Clean Crafted wine, available a la carte or through the new and improved, flexible and customizable wine club. Free shipping on orders over $99 and on all memberships.
Beautycounter – Safer skincare and better beauty, including body wash, soaps, hand creams and lotions. 10% off site-wide through March 31st.
Otto's Naturals – The best cassava flour, used in lots of my recipes. Use promo code zenbelly to save 20% on your order
Osso Good Bone Broth – Organic sip-able bone broths. Use promo code zenbelly to get $15 off your order.
Nana Joes Granola – The very best gluten-free and paleo granolas, made fresh daily. Free shipping on orders over $30. Use coupon code zenbelly10% to save 10% on your order.
Legit Bread Company – Shelf stable and delicious Paleo and allergen-free bread, pancake, and bagel mixes. Free shipping on orders over $75.
Balanced Bites Meals – ready to heat and eat paleo and keto meals. Use coupon code zenbelly to get $15 off your first order.
Bread SRSLY – Seriously excellent wild fermented gluten-free and nut-free sourdough.
All of the links on zenbelly.com are for information purposes, however some are affiliate links to books, products or services. Any sponsored posts are clearly labelled as being sponsored content. Some ads on this site are served by ad networks and the advertised products are not necessarily recommended by Zenbelly.